Reducing Wastage With Timely Notifications and Reminders
The day-to-day functioning of a service setup like an EMS will always be hectic and pressed for time, budget, and space. With multiple critical operational dependencies and regulatory compliances constantly hanging over their heads, there are high chances for wastage – unavoidable yet unnecessary. This scenario is where the Virtual Tracker shelf life and expiration management solution helps with constant alerts, reminders, notifications, etc. This expiration date tracker helps to minimize the wastage due to the expiration of medicines.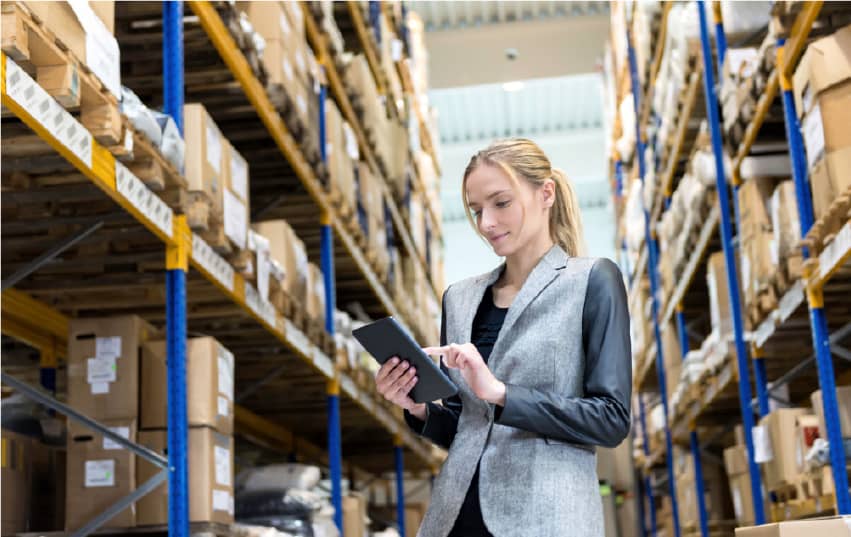 Complete Asset Tracking and Inventory Management Solution
Simplify implementation with Hardware, Software and Support from one vendor. Intelligent Dispensing Solutions is the only inventory management solution provider that offers all of the necessary software, hardware and support you need in order to take back control of your inventory. This makes iQ Technology not only the most feature-rich inventory management software in the industry, but also makes it the most complete solution available from one provider.

iQ Technology's Cloud-Based Software

100% Compatible Hardware including scanners

Implementation, Training, and Support Services