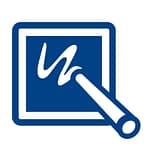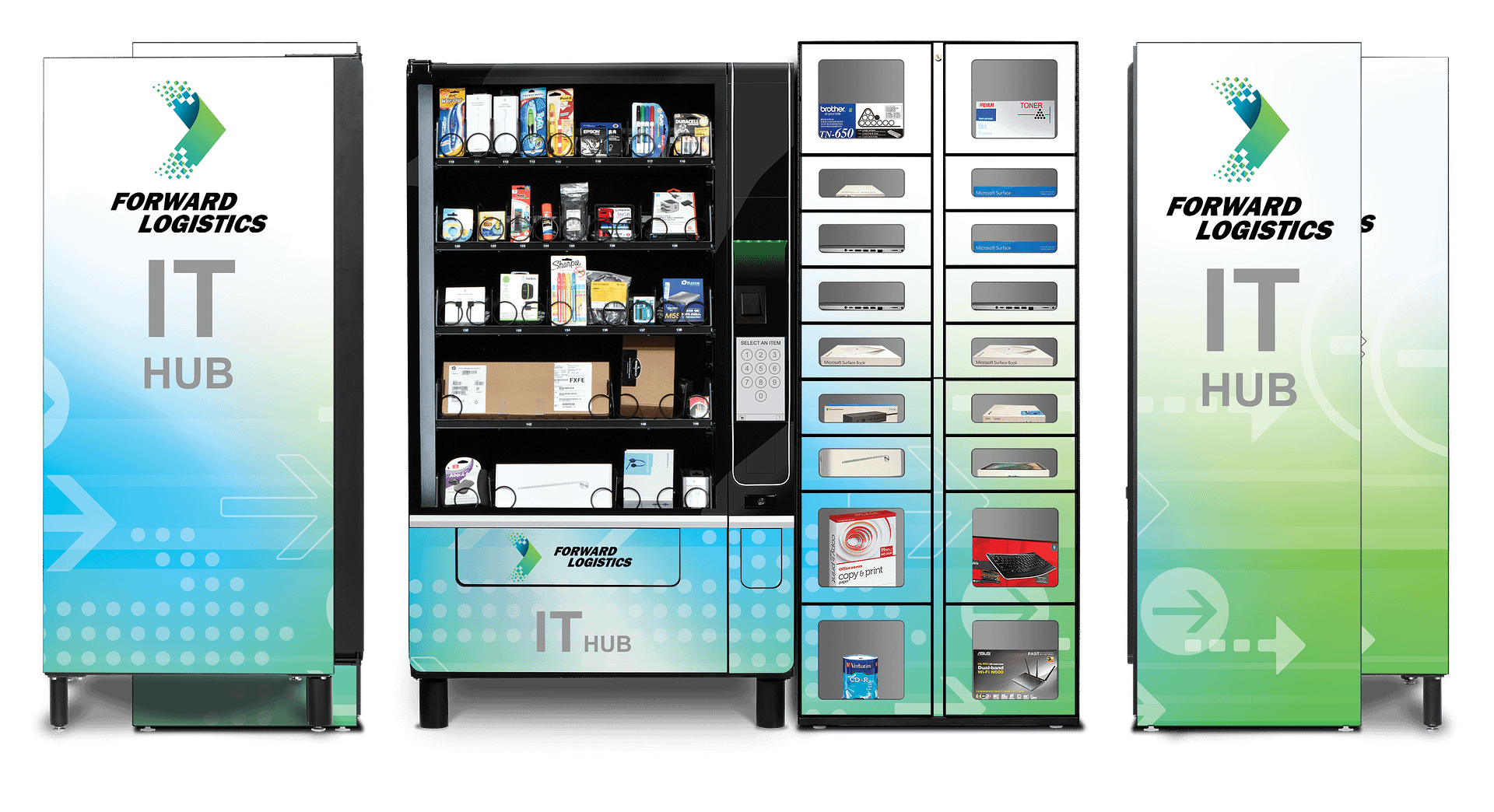 Why settle for a plain, black or gray machine when you could feature your company's brand? Make your equipment stand out with a custom graphic wrap.
Our marketing team can help you design the right look for your equipment that is cohesive with your existing company branding. Once your graphic wrap design is finalized, we will print and install your custom branded wrap at our factory as soon as the machine leaves the production line.
From offices to hospitals to fitness centers and more, we ensure customers across all industries get a custom vending machine that is branded to your taste. Custom vending machine branding engages users and allows you to promote your business. For example, a school can showcase their school mascot and pride through a custom branded machine.
Are you ready to get started? Our marketing team is available to help you design the right look for your equipment, or we can work with your design team.