A history of
Automated Dispensing Innovation
IDS was a pioneer in the smart supply vending machine market and as the first in the marketplace, has maintained its advantage by improving and enhancing its offering since.
Our success comes from our rich history in the automated vending business and as part of The Wittern Group of companies, we have over 90 years in the automatic merchandising business. The Wittern Group's founder, F.A. Wittern, was known as an innovator and today, the company is its third-generation of family leadership.
Today, we are the world's largest manufacturer of integrated smart vending machines and supply lockers. From the highest quality equipment manufactured in the U.S.A. at our 500,000 square foot production facility located in Des Moines, Iowa to our proprietary back-end software integration, IDS Vending has the most sophisticated solution and in-depth understanding of our customers' needs.
While we are always looking forward in our work, we would not have gotten to where we are now without our dedication to offering quality equipment to the marketplace. We recognize that if we take care of our customers, we take care of ourselves.
The Wittern History
2021 marks the 90 year anniversary of our parent company, The Wittern Group. What started as an initial investment of $12.50 has grown into diversified product offerings in order to adapt to the latest in vending technology in order to meet the needs of our customers. Now in our third generation of leadership, the Wittern family has grown to include all Wittern Group employees and we don't plan on slowing down anytime soon. We are committed to providing the best products and services to our customers.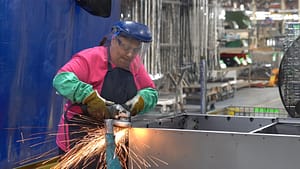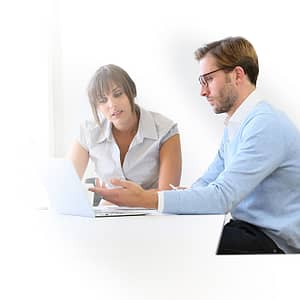 When it comes to controlling your
Organization's Efficiency, IDS is the Intelligent Choice.
IDS offers much more than automated dispensing equipment.
Unlike other companies that provide automated dispensing equipment, IDS offers ancillary services that set us apart of the competition. Including everything from flexible leasing programs to 24/7 technical service and on-site repair support to custom equipment branding, this support has proved invaluable to our customers time and time again.
Trust us, you have not truly experienced a single source supplier in automated dispensing until you have experienced IDS.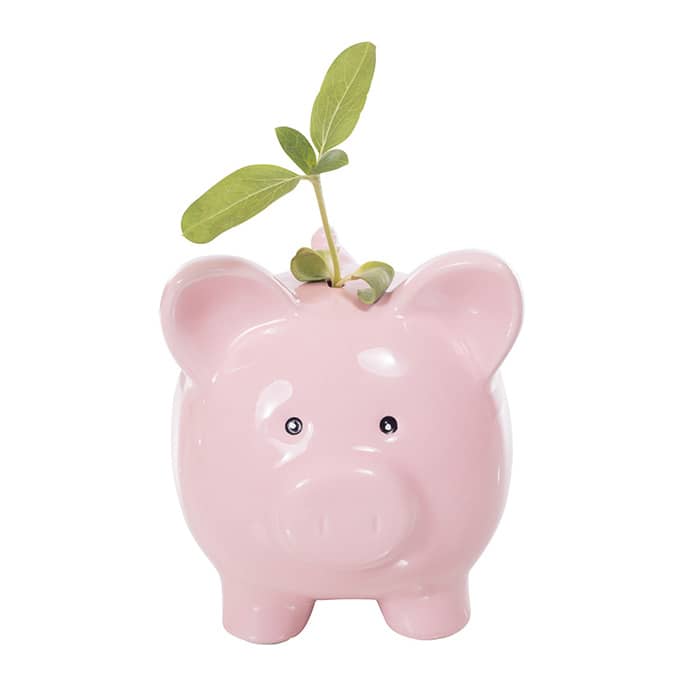 The BIG Advantage
Organizations utilizing point-of-use, automated dispensing experience…
35%  Average reduction of inventory spend (on average).
24/7 Supply availability with accountability of user transactions.
0.2 Labor hours saved per transaction (on average).
100% Inventory visibility – reduce stock-outs and obsolete inventory.
We've got you covered!
Equipment Guarantee
Through The Wittern Group of companies, IDS' smart vending machines and supply lockers are factory direct and are manufactured at the company's headquarters in Des Moines, Iowa. IDS is proud to offer the highest quality equipment on the market and warrants its equipment for part replacements due to manufacturing defects under normal use and so long as the equipment failure is not due to misuse or forces of nature.
Please speak with an IDS solution manager or your IDS Distributor for specific details.