Original Design Manufacturing (ODM)
Intelligent Dispensing Solutions tailors vending solutions to meet the requirements of the customer. Our Original Design Manufacturing (ODM) model provides our customers the opportunity to configure custom-made vending machines to meet their specifications. We will help you identify the right combination of devices from our portfolio to address your diverse needs like:
Shrink or Loss Prevention
IT Hardware Support Automation
Supplies and Consumables Dispensing
BOPIS and Parcel Pick-Up Solutions
Everything from the user interface for selection, to dispensing technology, asset tracking modules, and UV light sanitization options can be customized by assembling a combination of parts, equipment, and sub-system modules.
How does our ODM model help your business?
Our ODM model helps institutions, businesses, and service providers address their unique requirements in vending and dispensing.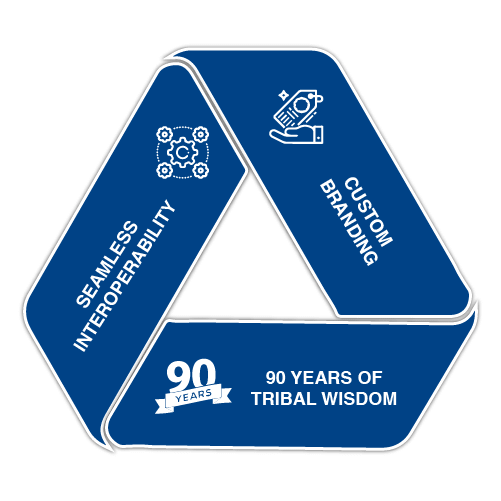 We can assemble hardware, configure software, and integrate with your existing enterprise systems and devices. Our tried and tested solutions can reduce the capital and effort required for comprehensive inventory management and asset tracking.
Using our White label products and taking help from our graphics team to apply your design to the machines, you can strengthen your brands' visibility. Customers can also use machine walls as a source of revenue from third-party advertising.
You can leverage the benefits of a proven solution from the stable of The Wittern Group that has over 90 years' worth of R&D and learnings from international installations with some of the largest, most respected organizations in the world.