Original Equipment Manufacturing (OEM)
Our Original Equipment Manufacturing (OEM) model helps our customers develop a vending or dispensing solution from scratch. Businesses with unique inventory management needs that are not addressed as a part of our standard offerings can still benefit from our world-class dispensing solutions. We help them achieve this by harnessing our decades of knowledge in the vending and dispensing market combined with our in-house engineering capabilities.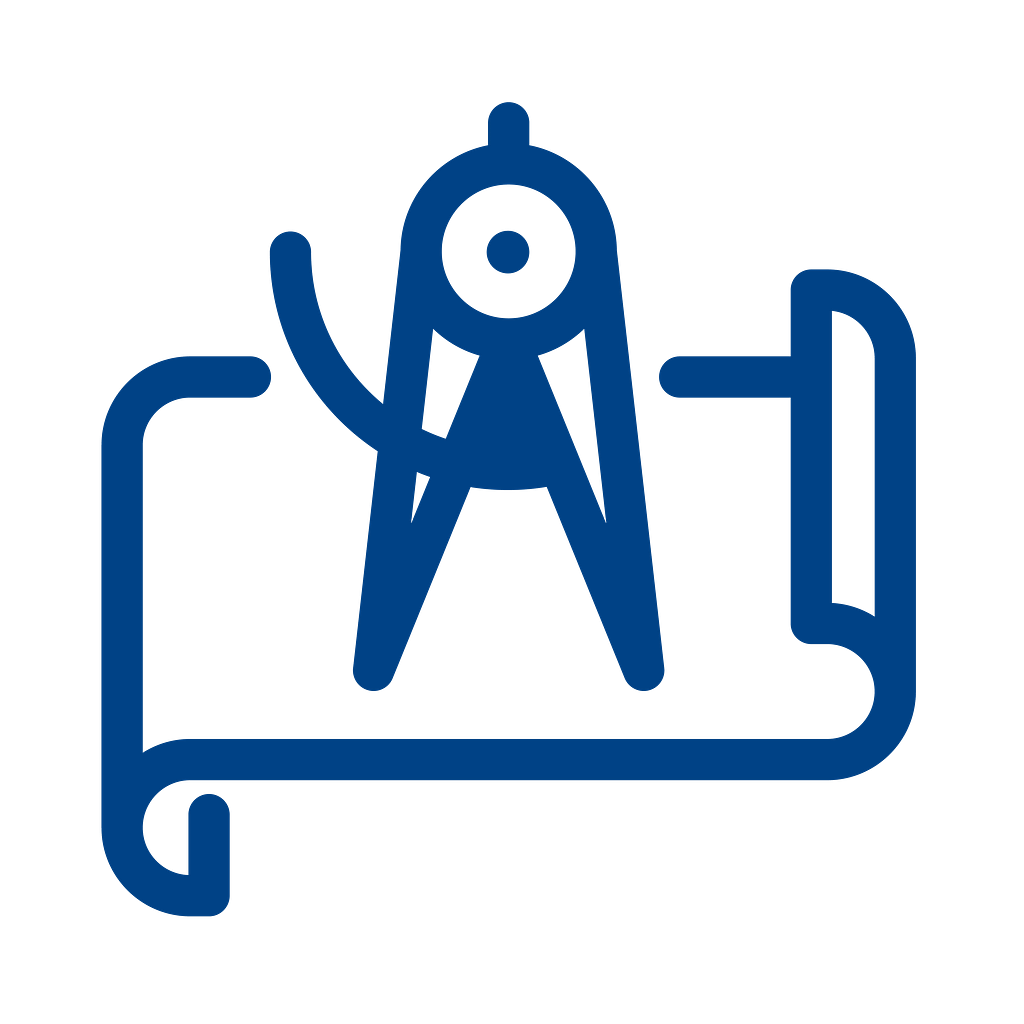 New Machine Design
Customizing Existing Systems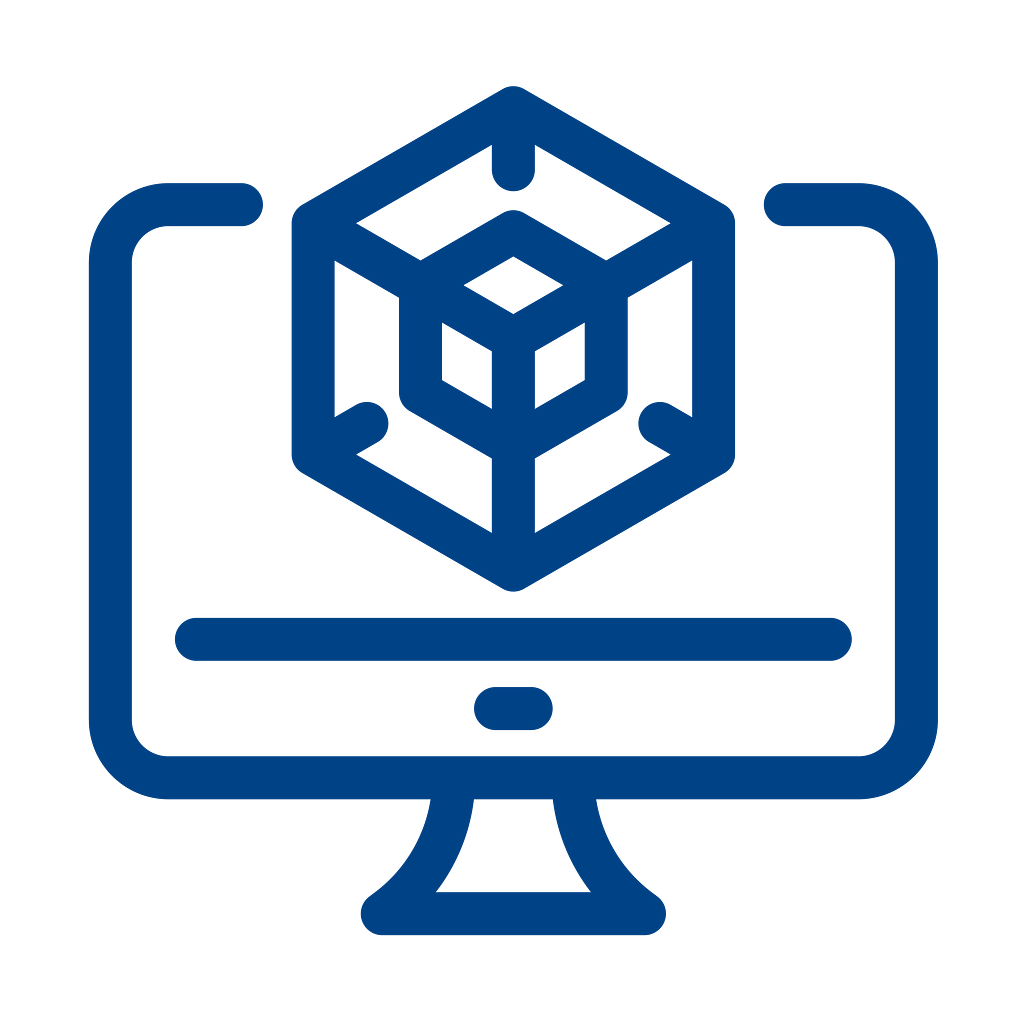 Interoperating with Legacy Systems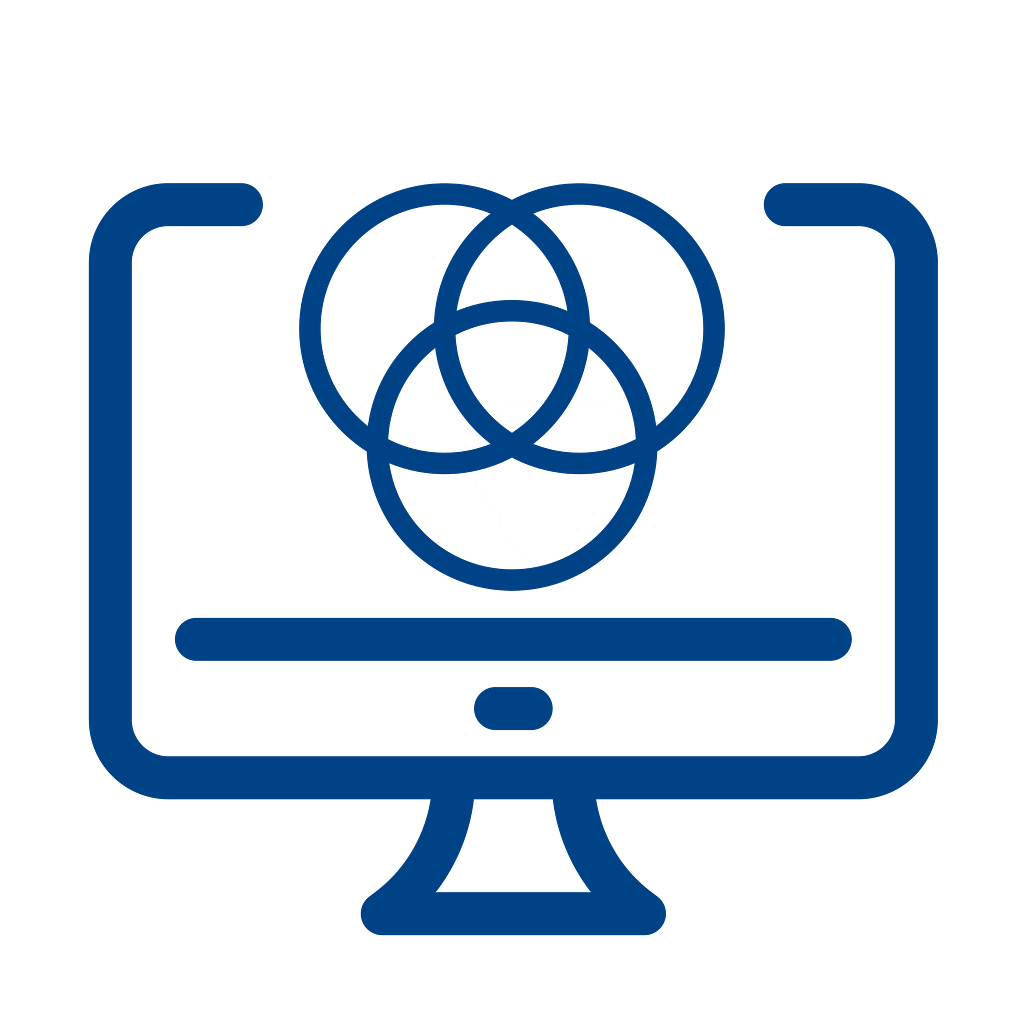 Interoperating with 3rd Party Solutions
How does our OEM model help your business?
Institutions, enterprises, and public sector organizations keen on deploying customized dispensing and inventory management solutions can benefit significantly from our OEM vending machines. We build our machines from scratch to meet our customers' specifications to suit their environment or merchandise.
We can assemble hardware, configure software, and integrate with your existing enterprise systems and devices. Our tried and tested solutions can reduce the capital and effort required for comprehensive inventory management and asset tracking.
Using our White label products and taking help from our graphics team to apply your design to the machines, you can strengthen your brands' visibility. Customers can also use machine walls as a source of revenue from third-party advertising.
You can leverage the benefits of a proven solution from the stable of The Wittern Group that has over 90 years' worth of R&D and learnings from international installations with some of the largest, most respected organizations in the world.
Public sector organizations can ensure complete trackability and genealogy of merchandise from their approved list of vendors through our OEM vending machine solutions.
The OEM model can also help in improving compliance and meeting regulatory standards in resource availability and uptime through asset tracking.
Businesses can increase the range of materials that can be dispensed or collected by customizing the hardware using our OEM model.
Integrating our software can help businesses integrate with their internal ERP, Supply Chain, and procurement systems.
Our custom reporting can be leveraged to drive accountability and call attention to trigger events. Our OEM model places the power of informed decision-making in the right hands of your organization.