iQ Technology's Basic package includes the essential capabilities to streamline inventory and asset management within your organization.
Our Basic package includes:
Reporting
IQ Technology provides a robust, back-end reporting system featuring real-time analytics and comprehensive, customizable inventory reports that add valuable insights as well as inventory alerts and management system. With our Basic package, you have access to an array of reports that can be produced for auditing purposes, as well as tracking machine usage.
Inventory reports include, but are not limited to:
Picklist Reports show all of the picklists that have been accepted for each machine. Additionally, this report generates information regarding the restocking of the machine. It shows what machine was restocked and when.
Transaction Reports track all of the transactions that occur under a specific account. This report shows who accessed what product, when the product was accessed and the machine it was accessed from.
Transaction Reports allow you to keep track of where your inventory is going. This is especially useful if products are being cycled through too quickly. It gives you the ability to track who is using the product and to find out why it is happening. These details save you money on your inventory assets.
Unsold Product Reports allow you to keep track of inventory that has yet to be accessed during a specific time. Utilizing this report reduces the risk of keeping expired products within your machine. This is especially crucial when it comes to pharmaceuticals.
Each of these reports has one goal in mind: they help you manage different functions of your hardware from a singular location. It saves you time and money by keeping you productive and not having to physically go to each machine to review the inventory that you have available within the machines.
Additionally, iQ Technology's reports allow you to:
Eliminate the need for timely manual inventory audits
Reduce shrinkage and waste through accountability and access control
Generate auto reorders to decrease stock outages and lost sales
Increase employee productivity by reducing employee downtime with 24/7 point-of-use access to supplies
Product Management
Through iQ Technology, you have access to IDS' Global Products database populated with products specific to your industry. You can also create a Local Products list specifically for your account. Accounts can add products from the Global Products list, as well as add their own products.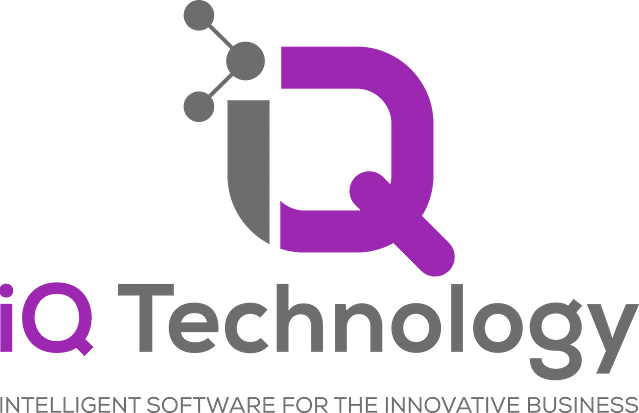 Restrictions
With our Basic package, you have the ability to put restrictions on whether or not employees can access certain products. These restrictions can be put in place by individual employee, department or job function. Additionally, restrictions can be put on the number of products that can be accessed at one time.
For more restrictive products, you can request dual validation to ensure these products are being distributed to authorized individuals.
Alerts
Always be in the know about the health of your hardware through alerts. Additionally, alerts can be created to be sent to multiple people, instead of just one person. You can also set escalation criteria.
Common inventory alerts include:
Low stock in the machine
A product that will be expiring soon
Lack of internet connection
Open door on the machine
Item-specific dispenses

These alerts allow you to keep track of your asset inventory. You order products exactly when you need to order products, which eliminates having an overload of expired or nearly-expired inventory.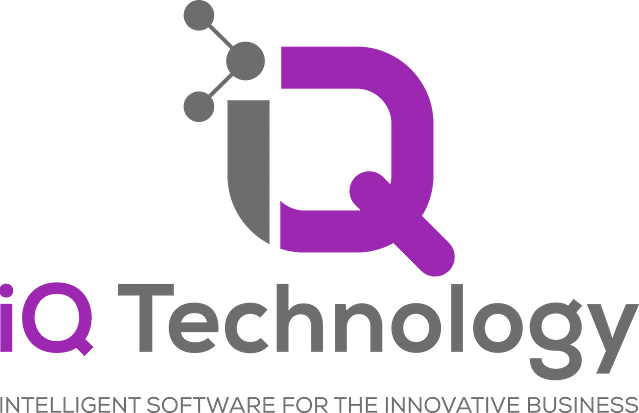 Offline / Par Optimization
Although iQ Technology is a cloud-based system, the hardware can still operate, even when it is not connected to the internet. This is thanks to the Offline Mode.
Offline Dispensing ensures that your employees are able to access the supplies they need in order to perform their jobs, whether the machine is connected to the internet or not.
Once the machine is reconnected to the internet, all alerts and reports are updated. You will not have to sacrifice receiving alerts and reports, just because the machine is not connected.
Evaluate your total inventory levels with ease through the par optimization feature. This feature reviews the current usage of products. With this information, it evaluates an optimal number of products that should reside in the machine. This information reduces the need to continuously restock your machine with products that are going unused.