Optimize Purchases For Better Budget Utilization
Virtual Tracker provides inventory intelligence that helps make Just-In-Time purchases. Providing data and insights for predicting stock consumption is one thing. But by combining this with your procurement specialists, we have a highly optimized and repeatable procurement process.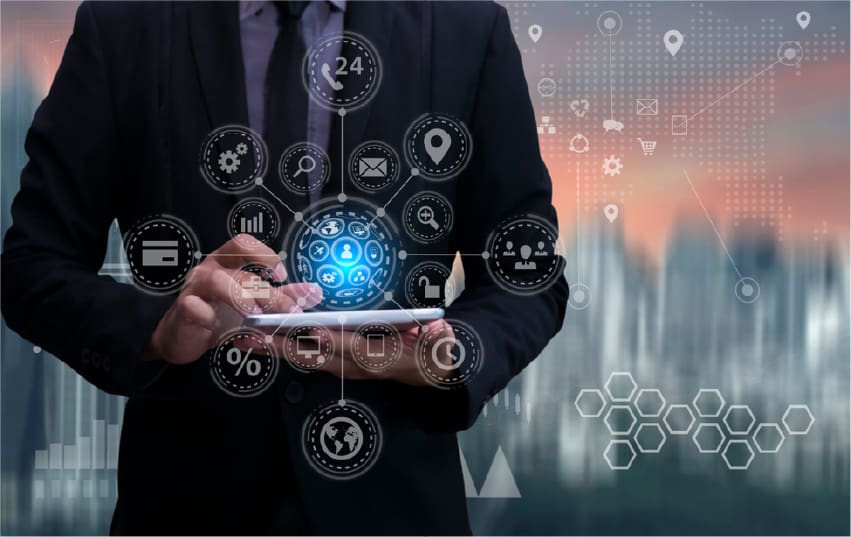 Complete Asset Tracking and Inventory Management Solution
Simplify implementation with Hardware, Software and Support from one vendor. Intelligent Dispensing Solutions is the only inventory management solution provider that offers all of the necessary software, hardware and support you need in order to take back control of your inventory. This makes iQ Technology not only the most feature-rich inventory management software in the industry, but also makes it the most complete solution available from one provider.

iQ Technology's Cloud-Based Software
100% Compatible Hardware including scanners
Implementation, Training, and Support Services