You no longer need different systems for consumables and assets. Use the same interface to check out assets like IT devices and consumables like stationery.
A single interface for all products and assets translates to faster system adoption, fewer errors, and more straightforward implementation. Assets get automatically assigned to the employees who check them out. There is virtually no manual effort involved in establishing the chain of custody.
How it Works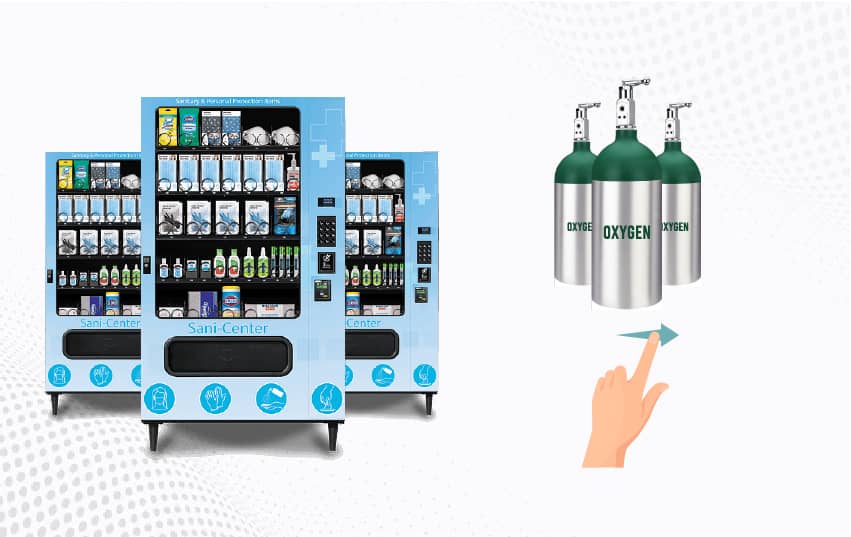 Establish Chain of Custody
Our user authentication-based check-out establishes the transparent chain of custody for every asset. This feature, when coupled with our intuitive user interfaces, improves accountability.
See how it works for you.
Utilization Efficiency Improvement
Workplace assets are critical for employee success. Virtual Tracker helps gain insights into their utilization.
See how it works for you.