Make Your Stock Room as Efficient as When Managed by a Robot
Medical supply stocking practice follows strict rules, regulations, and best practices. Virtual Tracker helps as an automated asset tracking and compliance management solution and provides inputs for better processes and practices.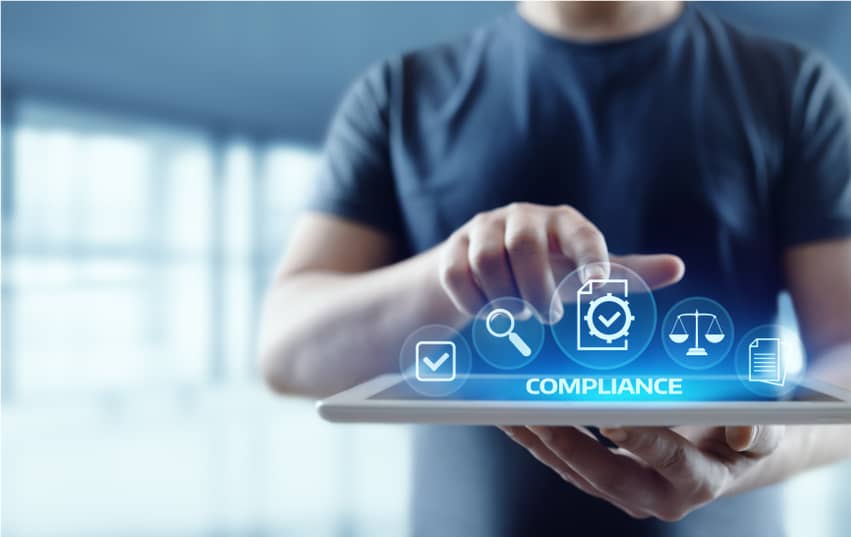 Complete Asset Tracking and Inventory Management Solution
Simplify implementation with Hardware, Software and Support from one vendor. Intelligent Dispensing Solutions is the only inventory management solution provider that offers all of the necessary software, hardware and support you need in order to take back control of your inventory. This makes iQ Technology not only the most feature-rich inventory management software in the industry, but also makes it the most complete solution available from one provider.

iQ Technology's Cloud-Based Software

100% Compatible Hardware including scanners

Implementation, Training, and Support Services