Drive equipment utilization by giving visibility to machine availability and run-time.
Tracking machine run-time with Vend Safety gives visibility to machine availability. Employees on the manufacturing line can plan machine loading effectively to ensure better asset utilization. You can now send notification to machine operators and maintenance personnel about scheduled or unscheduled repairs. Automate periodic calibration alerts to ensure adherence to quality specifications.
Vend Safety helps you optimize machine loading. This translates to benefits like improved asset utilization, better asset health through preventive maintenance, increased throughput, improved quality and better compliance. It may sound like Vend Safety can do more than just equipment tracking… because it does.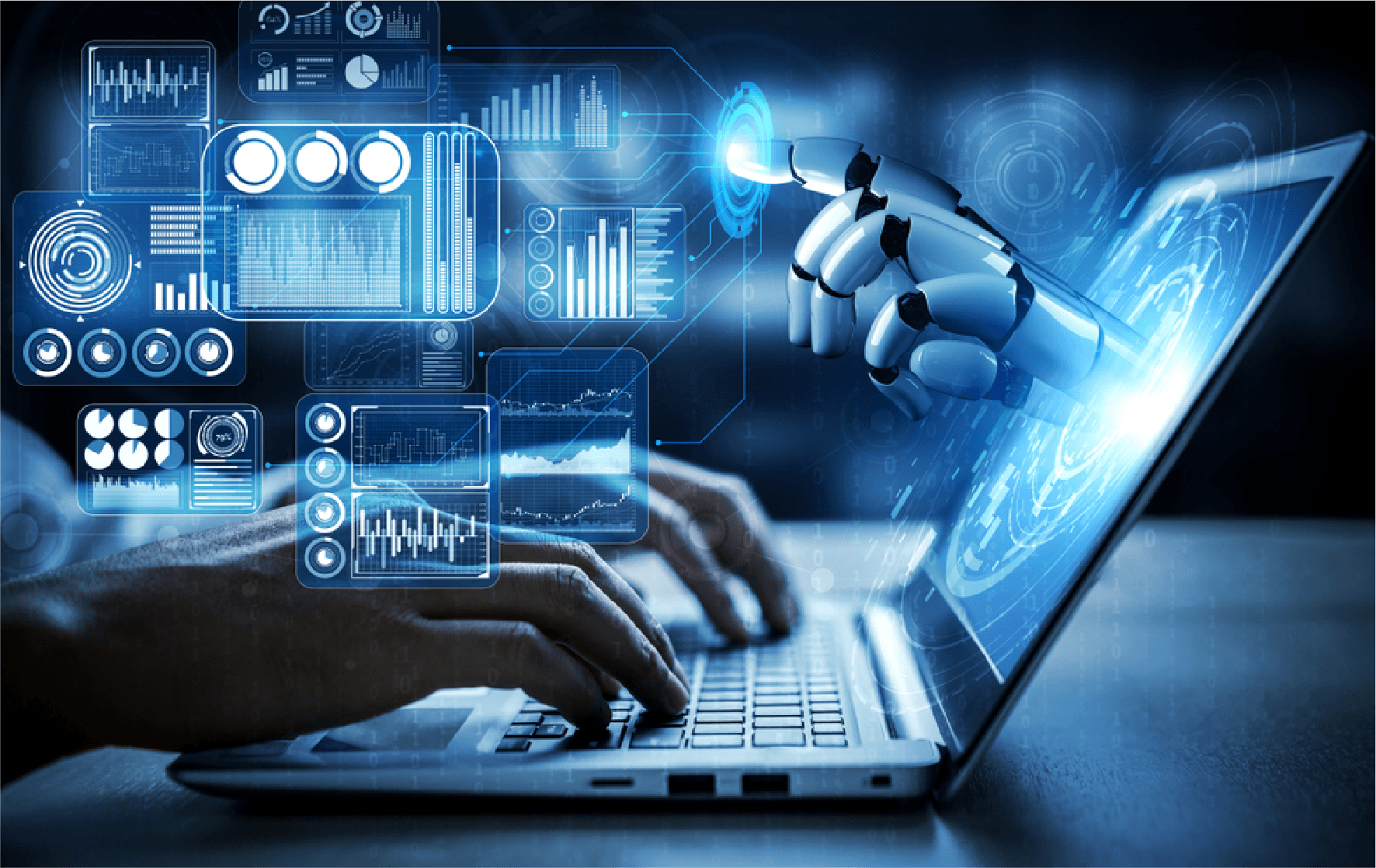 Complete Asset Tracking and Inventory Management Solution
Simplify implementation with Hardware, Software and Support from one vendor. Intelligent Dispensing Solutions is the only inventory management solution provider that offers all of the necessary software, hardware and support you need in order to take back control of your inventory. This makes iQ Technology not only the most feature-rich inventory management software in the industry, but also makes it the most complete solution available from one provider.

iQ Technology's Cloud-Based Software

100% Compatible Hardware including scanners

Implementation, Training, and Support Services