Managing assets that are low on cost and high on value need not be a tedious task any longer.
Large equipment and machinery always find a place in the asset register. But it is often the misplaced walkie-talkie or the bubble level that stops work. Vend Safety is a digital asset management tool that helps you track every asset in your facility, big or small. You can now virtually eliminate process continuity issues that arise due to lack of asset traceability. Locate who is holding what at any point of time with the click of a few buttons.
Our web platform is accessible on the browser of any computing device like your smart phone or laptop. This ensures that the adoption of the system is quick and painless. It needs minimal training and has a short learning curve. But the biggest cherry on the top is how it eases the life of all your employees by providing continuous visibility to the asset they need, when they need it.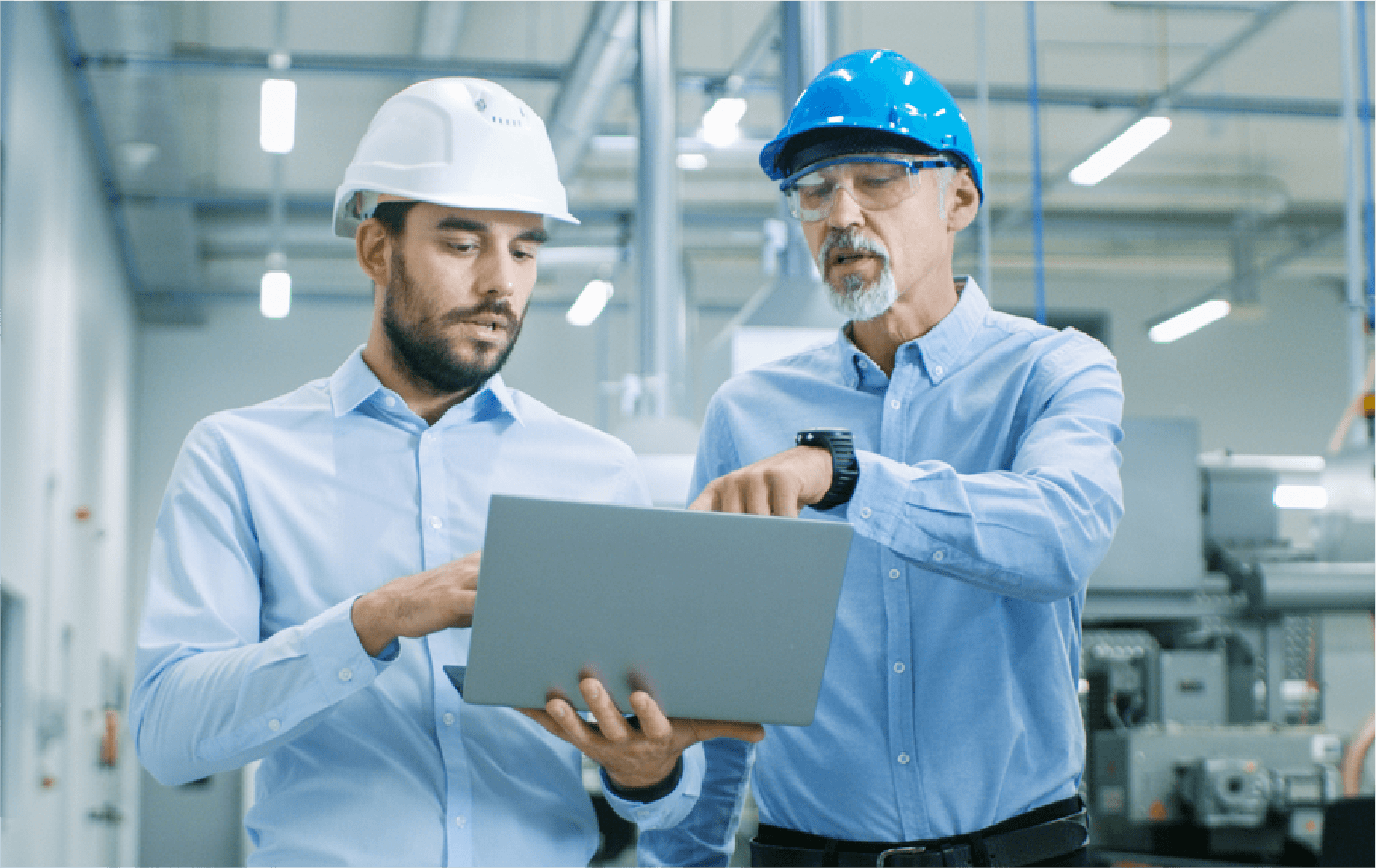 Complete Asset Tracking and Inventory Management Solution
Simplify implementation with Hardware, Software and Support from one vendor. Intelligent Dispensing Solutions is the only inventory management solution provider that offers all of the necessary software, hardware and support you need in order to take back control of your inventory. This makes iQ Technology not only the most feature-rich inventory management software in the industry, but also makes it the most complete solution available from one provider.

iQ Technology's Cloud-Based Software

100% Compatible Hardware including scanners

Implementation, Training, and Support Services