Lot and Date Code Tracking
Defect traceability for compliance is no longer a headache.
Date and lot code tracking adds no value in the manufacturing process, but it is important for defect tracing and compliance. Vend Safety can make this simple and easy using a combination of scanning hardware and software programmed to read and log Lot and Date codes.
Vend Safety enables automation of alerts on expiry or recalls. The data visualization reports on the web portal can help you trace lots to supplier or date of manufacture. Maintaining audit trails for lot tracking is automatic and Vend Safety can trigger emails that log audit documentation for compliance. Moreover, the data from our platform places the power of informed decision making in the hands of plant directors, operations managers and others who need them.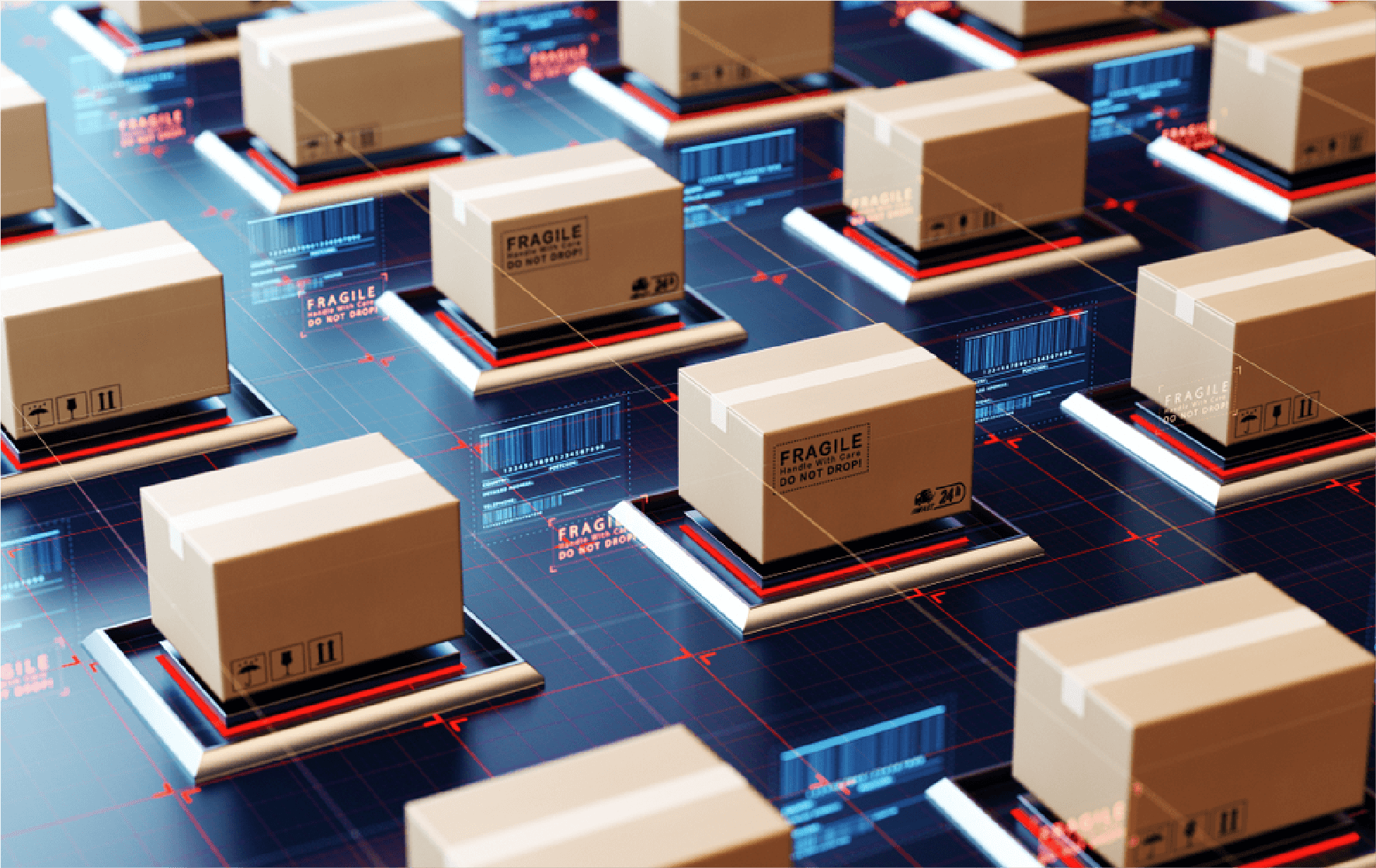 Complete Asset Tracking and Inventory Management Solution
Simplify implementation with Hardware, Software and Support from one vendor. Intelligent Dispensing Solutions is the only inventory management solution provider that offers all of the necessary software, hardware and support you need in order to take back control of your inventory. This makes iQ Technology not only the most feature-rich inventory management software in the industry, but also makes it the most complete solution available from one provider.

iQ Technology's Cloud-Based Software

100% Compatible Hardware including scanners

Implementation, Training, and Support Services