Manufacturing Process Management
That you cannot track, you cannot Measure.
That you cannot measure, you cannot improve.
Optimizing inventory flow has a direct impact on material costs. But in a manufacturing line, it can be more than just that. Use Vend Safety to ensure timely availability of resources, reduce unplanned downtime, optimize resource consumption, and to allocate material handling equipment Just-In-Time to ensure free flow of material in the line. In the era of digital manufacturing, eliminating manual stock tracking, data entry and reporting is no longer an option. Vend Safety is a manufacturing process management solution that helps you digitize all of that while automating alerts and role-based insights in the form of reports.
With Vend Safety automated inventory tracking system, maintain multiple Bills of Materials (BOM) with as many Stock Keeping Units (SKU) as necessary. Monitor real-time resource consumption trends and gain insights into reorder levels. Vend Safety can also help you track and report equipment availability or utilization status for the tools used in your manufacturing process.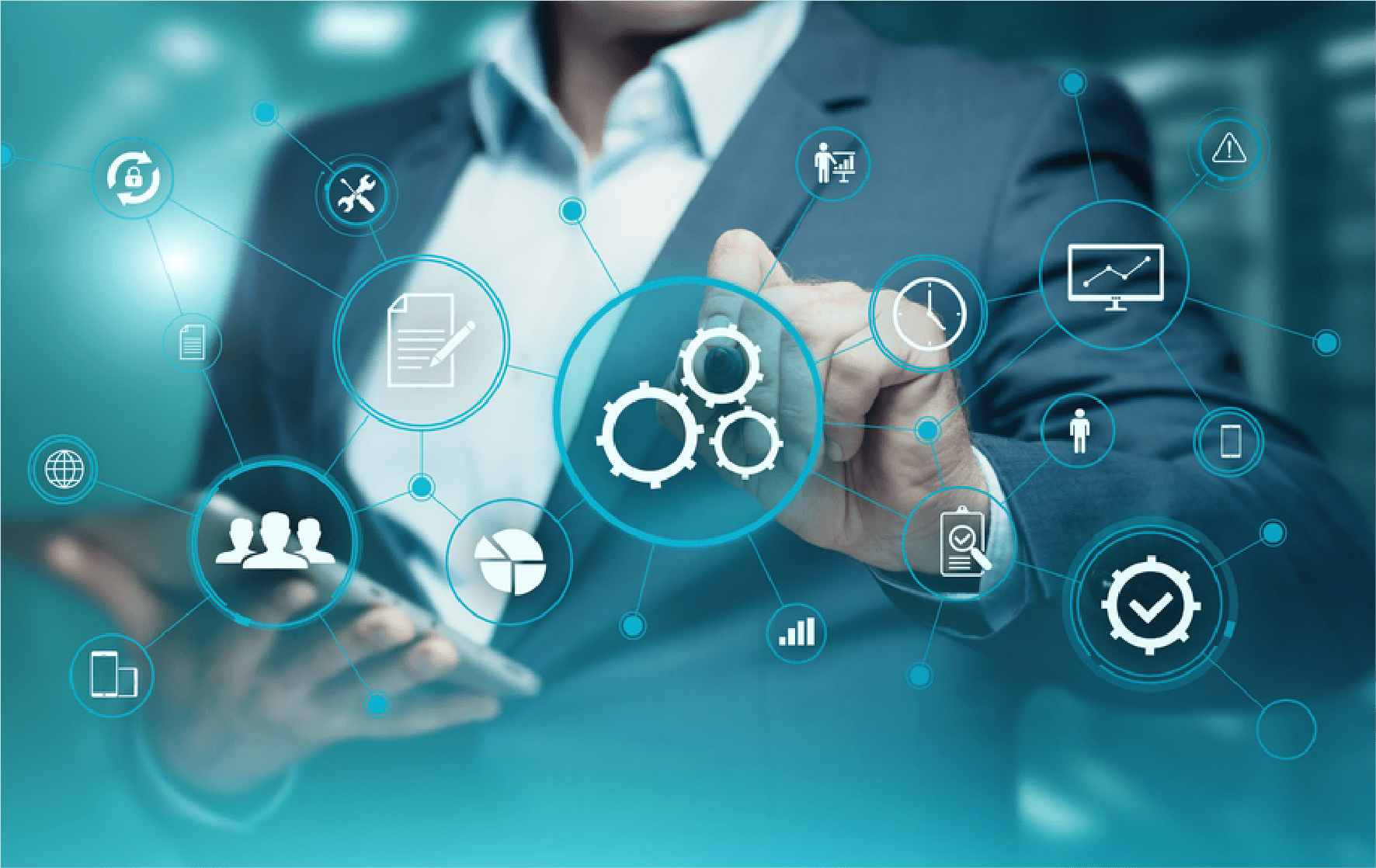 Complete Asset Tracking and Inventory Management Solution
Simplify implementation with Hardware, Software and Support from one vendor. Intelligent Dispensing Solutions is the only inventory management solution provider that offers all of the necessary software, hardware and support you need in order to take back control of your inventory. This makes iQ Technology not only the most feature-rich inventory management software in the industry, but also makes it the most complete solution available from one provider.

iQ Technology's Cloud-Based Software

100% Compatible Hardware including scanners

Implementation, Training, and Support Services