Visibility to tool availability ensures better utilization.
Make tool usage or availability data accurate, real-time and pertinent to different roles in your organization with Vend Safety automated tool control system. With our web portal, you can track release of tools, returns, maintenance logs, chain of custody, equipment life and many other aspects of the asset lifecycle. Empower your workforce with information on tool availability to avoid unplanned downtime with our tool tracking solution.
With our tool management system, ear marking tools for scheduled maintenance, calibration or parts replacement can be done on the fly without stopping the process for tedious data entry. Enforce better accountability for tool usage, document chain of custody and prevent hoarding with the help of automated alerts triggered from our platform. Administrating equipment or tool lifecycle is no longer a pain when you are using Vend Safety tool tracking solution.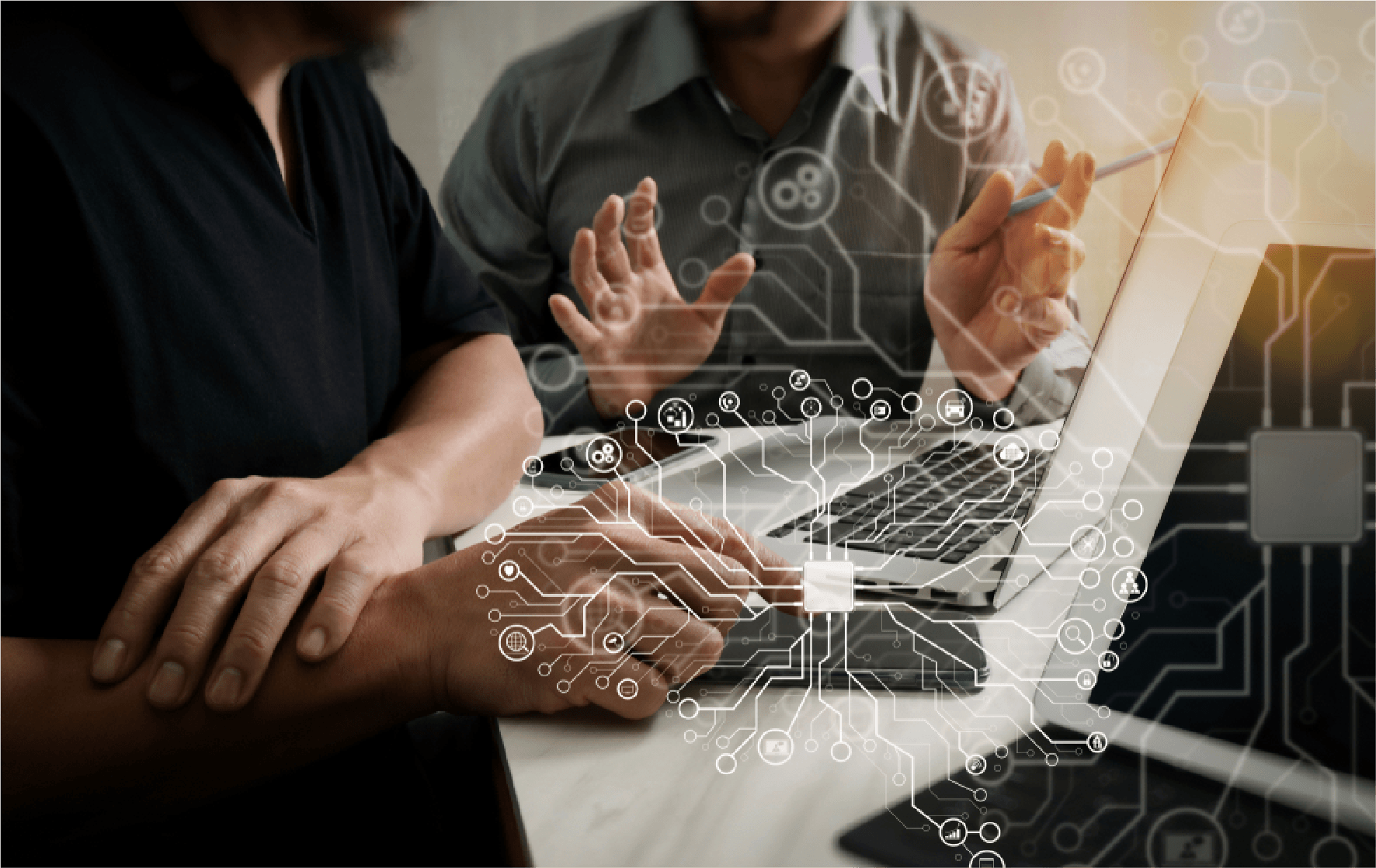 Complete Asset Tracking and Inventory Management Solution
Simplify implementation with Hardware, Software and Support from one vendor. Intelligent Dispensing Solutions is the only inventory management solution provider that offers all of the necessary software, hardware and support you need in order to take back control of your inventory. This makes iQ Technology not only the most feature-rich inventory management software in the industry, but also makes it the most complete solution available from one provider.

iQ Technology's Cloud-Based Software

100% Compatible Hardware including scanners

Implementation, Training, and Support Services