Warehouse management solution that saves cost and effort across the material handling value stream.
Vend Safety automates tracking and managing inventory within your warehouse easy. Free up valuable time sunk in inventory data entry and manual reporting. Automate alerts based on stock levels and initiate reorder requests automatically to avoid downtime due to material shortage. Improve access to actionable insights for decision makers that is accurate and real-time. With an automated warehouse management solution, you can do all of this with minimal disruption to your enterprise systems like ERP and MRP on your existing computers and mobile devices.
Our scanning hardware combined with the back-end software ensures trackability of incoming inventory all the way back to reorder requests. You can also allocate equipment and material handling vehicle like forklift and trucks to consignments. Establish a clear audit trail across the entire value addition process in the warehouse with the help of simple hand-held scanners and mobile phones. It might sound unreal, but Vend Safety is a warehouse management solution that is economic, effortless and efficient.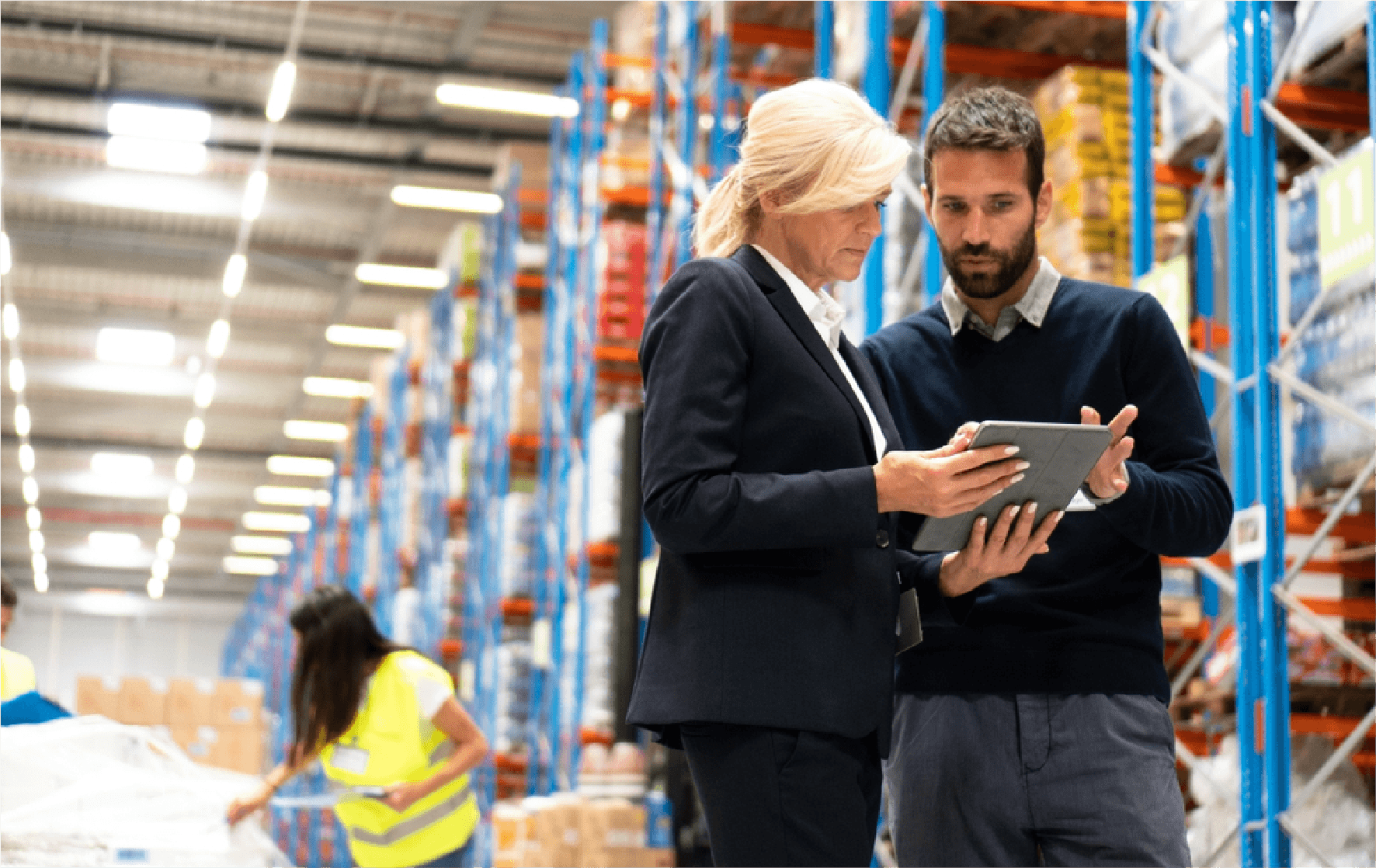 Complete Asset Tracking and Inventory Management Solution
Simplify implementation with Hardware, Software and Support from one vendor. Intelligent Dispensing Solutions is the only inventory management solution provider that offers all of the necessary software, hardware and support you need in order to take back control of your inventory. This makes iQ Technology not only the most feature-rich inventory management software in the industry, but also makes it the most complete solution available from one provider.

iQ Technology's Cloud-Based Software

100% Compatible Hardware including scanners

Implementation, Training, and Support Services