Virtual Tracker - Features
Real-Time insights into inventory and asset status
Managing User Access:
Users access is controlled to the virtual tracker through setting users up with roles. You can create custom roles to see all or some of the following:
Product and Asset Management

User and Employee access and controls
Setting up and viewing Reports and Alerts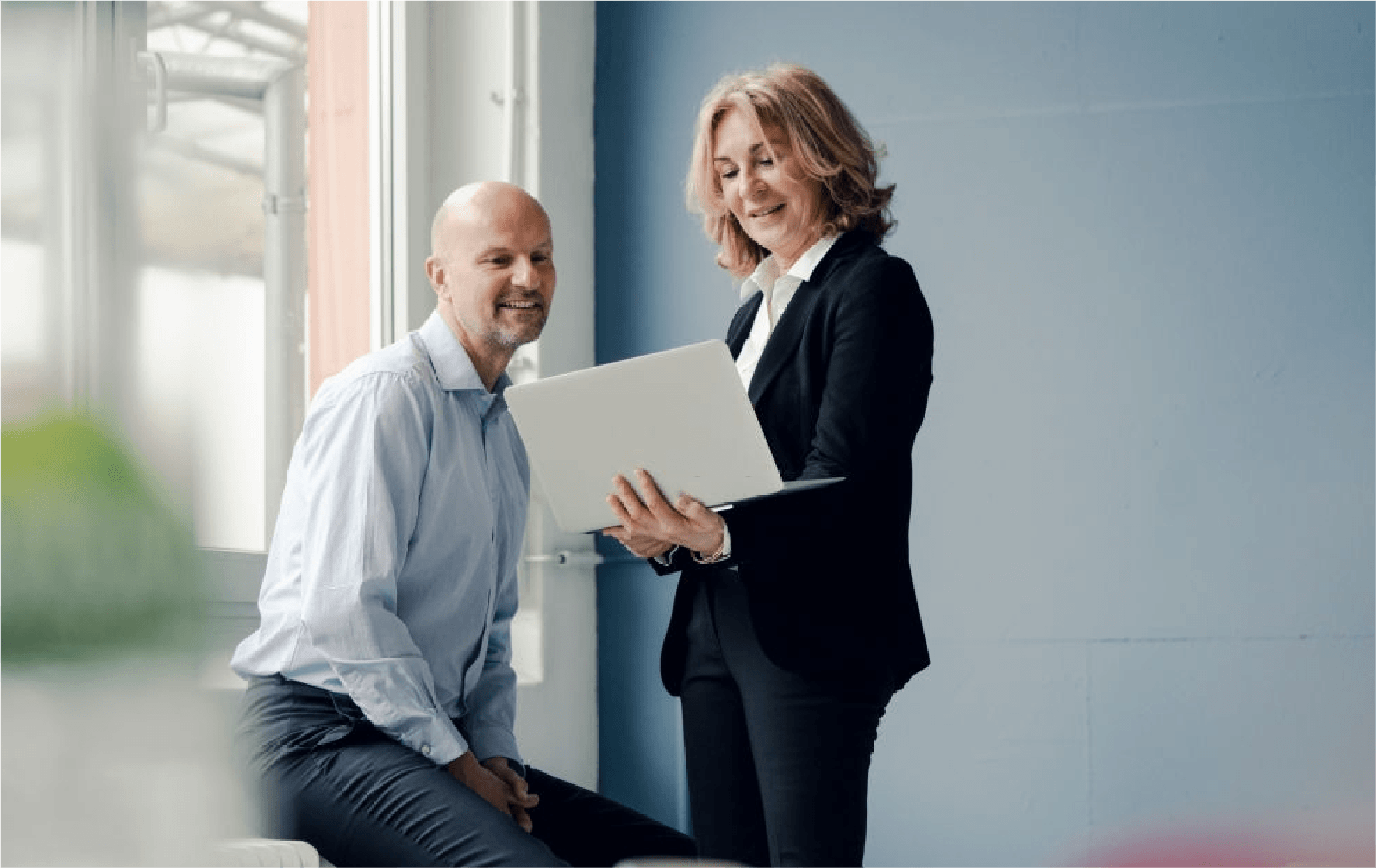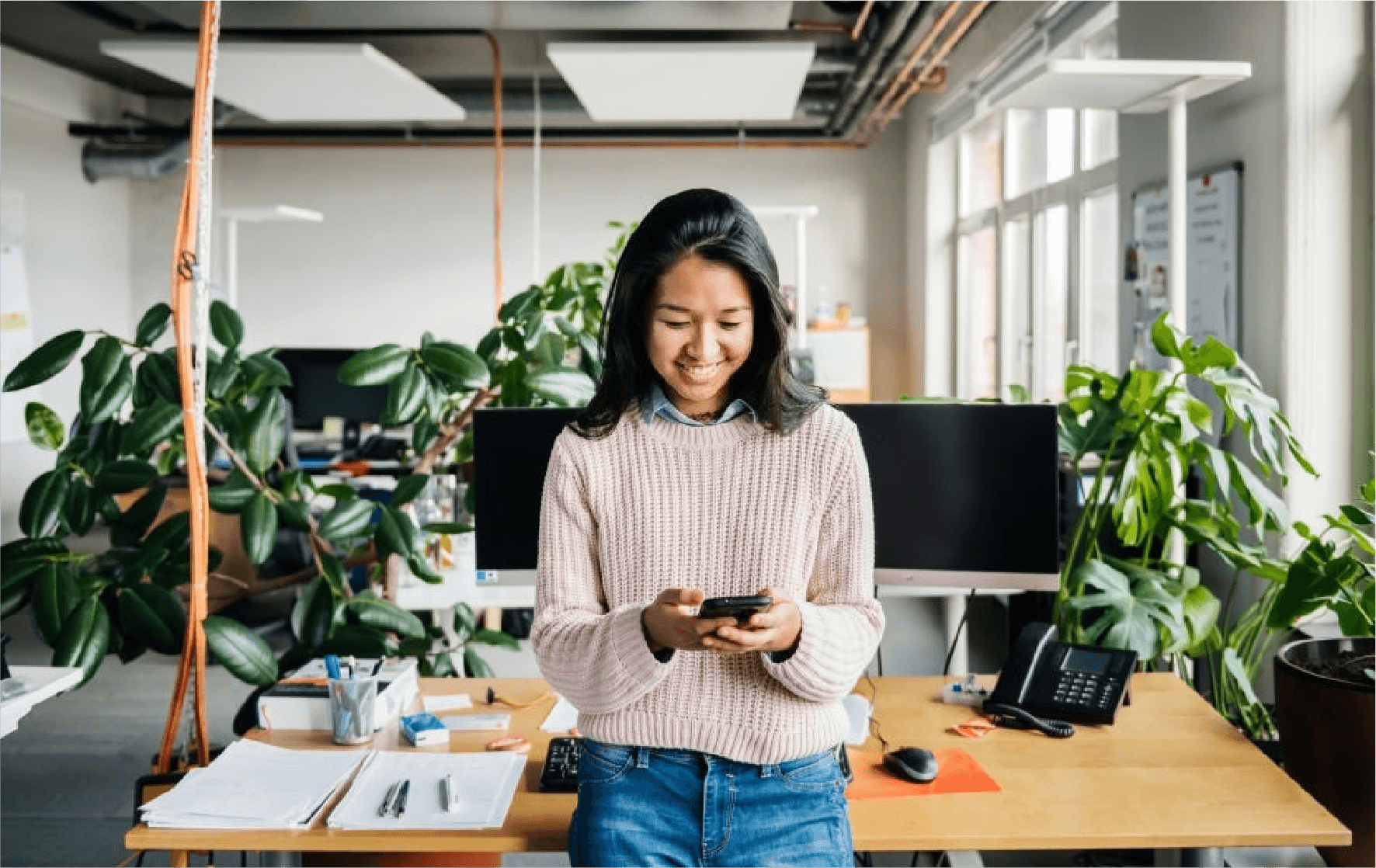 Employee Access:
Through IQ Tech's secure platform, Employee's access is managed through adding them to custom departments with specific resections.

Type of product they can release, and how much
What they can check-out, and how much.
Assign and track the products they use in real time.
Checking in and out items made easy
Anything can be tracked from cordless drills to forklifts. Track who has the ability to use specific equipment, and when the items historical usage.
Upgrade through Asset Tracking:
Track unique serialized assets, and allow users to report back on the condition. Employees can report if inspection or calibration is needed, and notifications will be sent.
Check in and out specific Assets that are assigned to the location
Allow users to prompt an inspection/recalibration. This will take the asset out of use, and alert that it needs to be inspected.
Know the life of your products:
Track the life-cycle of any product or asset. You can follow:
Who has received what product
If an asset, how long they've had a specific asset out, or
Where a specific asset is at any organization location.
Quickly check Compliance:
Track compliance of assets such as:
Calibration schedules
Asset status availability
Search items through reports, and customize them to only see the information you're looking for.
After every action, ask specific questions in order to track unique transactional data such as Job Number, or Order Number for additional accountability.
Retrieve more information from the employee before and after the transaction.
Questions are controlled by department making them unique to the operation.
Questions could be any answer or predefined making sure your getting the information you need.
Powerful Reporting and Analytics
IQ Technologies reports allows User's access to various customizable reports that show live information. Some of the key reports cover the following:
Transaction Logs
Produce Re-Stock lists
Current Product Location
Overall Inventory Use
Powerful Reporting Features
Each report has additional functions to help speed up your auditing process
Search items through reports, and customize them to only see the information you're looking for.
Create automatic reports to get the latest information sent directly to solution managers.
Printable, exportable and searchable
Track total inventory costs, usage rates, and asset costs for quick audits and easy forecasting for department budgets.
Transactional Reports
Just in the transaction report you can see:
Which Employee took the product
From what area and location they took
How much they took
And the questions asked such as lot number, repair order, invoice number to help track usage.
Total Visibility through Alerts
Through the Alert functions you can:
Have the system alert you when a specific item is taken
Have an alert when an asset needs inspection/recalibration
Put a time limit when an asset hasn't been checked in for a certain amount of days
Additional Enhanced Features
Track more through other features
There are additional features that are available through IQ Technology platform allowing you to close the loop on all aspects of your operation such as:
Ability for Shift Management to control distribution to only those that would be on shift
Alerts to know when product is getting low, or issues that need to be attended to
Track Lot Numbers and Expiration Dates to insure that only the right product is being released
Manage your Supply Room, and receive and assign product to cribs, vehicles, and other locations quickly
Create Daily, Weekly, or Monthly Digital Checklists to insure compliance
Manage Fleet, or other Equipment through Checklists