Make returning the assets easy and avoid idle assets or misplacing them. At the point of return, Vend Safety allows users to select if the asset needs inspection or recalibration and automatically sends alerts. We help your business make the most out of your tools and equipment.
How it Works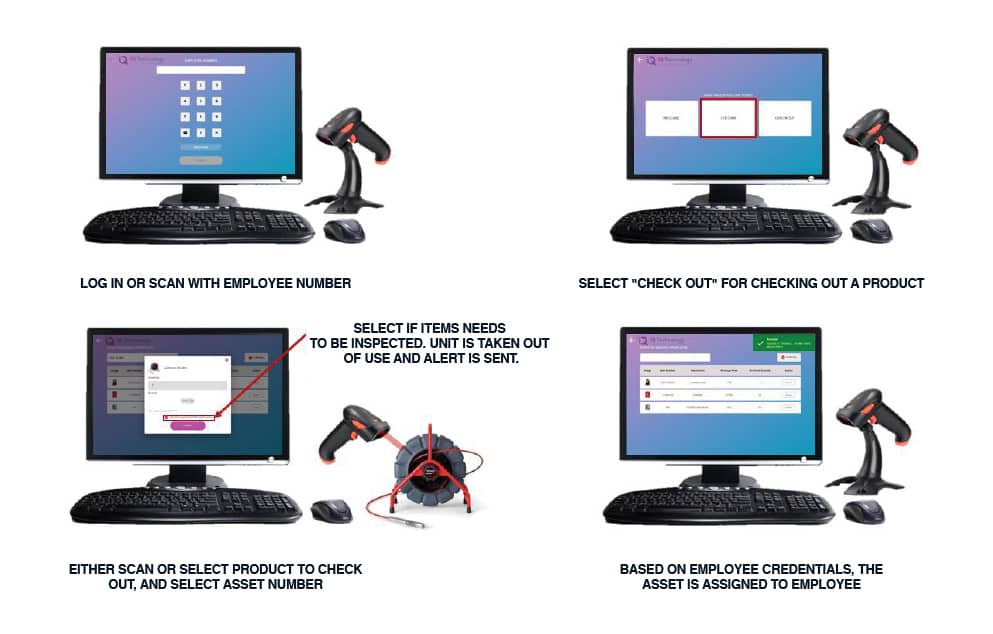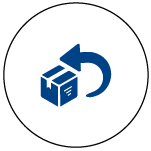 Painless Returns
Easy scan-and-deposit returns process helps improve return rate and reduce the pains in returning used assets. For the employee returning the asset adds no value. Vend Safety makes it simple and effortless.
See how it works for you.
Automate Maintenance Scheduling
Allow marking assets for recalibration, repairs or maintenance during check-in. This improves asset life and quality.
See how it works for you.