Checking an item in is just as easy as the check-out. A variety of user interfaces like keypad or scanner-based authentication makes Vend Safety easy to deploy in any environment. Return of unused items is no longer a pain with Vend Safety. Scanning the code and entering the quantity on the web portal that is accessible on any device makes item returns a matter of few seconds. It also eliminates the associated data update on back-end inventory management systems.
How it Works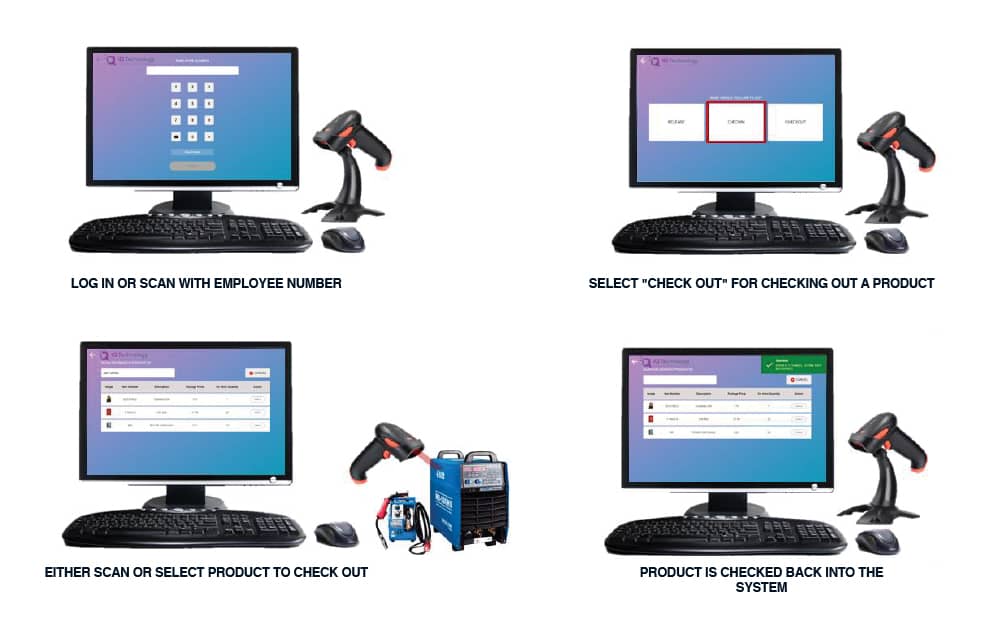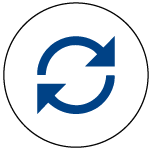 Automatically Update Stock Levels on Returns
Returning unutilized stock will be automatically updated in the stock level. Project credits can be adjusted to reflect true consumption.
See how it works for you.
Reduce Efforts for Returns
Returning unused stock is important for the business but is a pain for the employees. Make it easy with Vend Safety's scanners and web portal.
See how it works for you.