You no longer need different systems for consumables and assets. Use the same interface to check-out assets like tools and testing equipment, that employees need to use. A single interface for all products and assets translates to faster adoption of the system, fewer errors and easier implementation. Assets get automatically assigned to the employees who check them out. There is virtually no manual effort involved in establishing chain of custody.
How it Works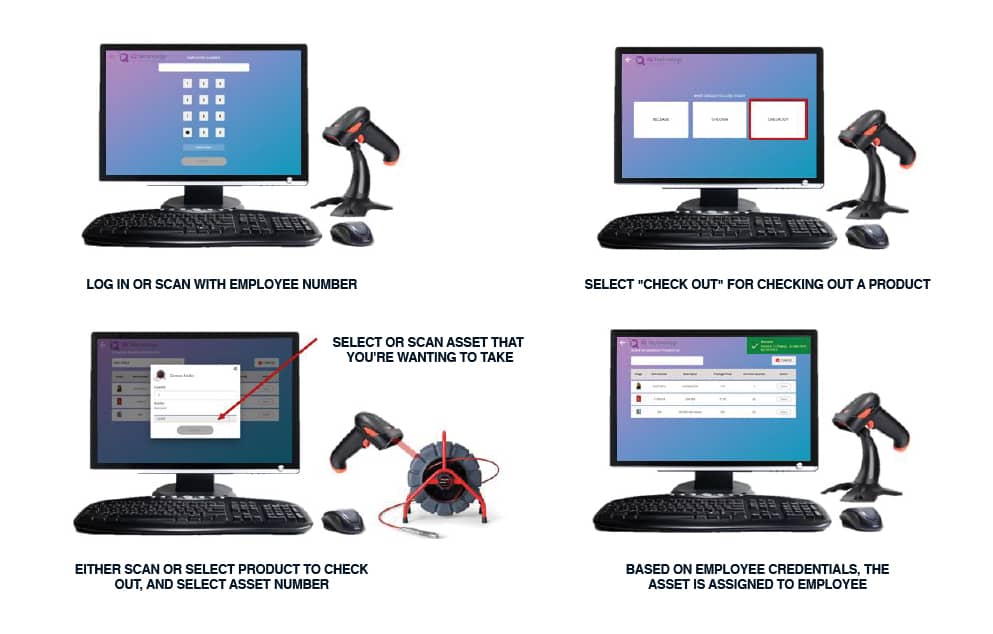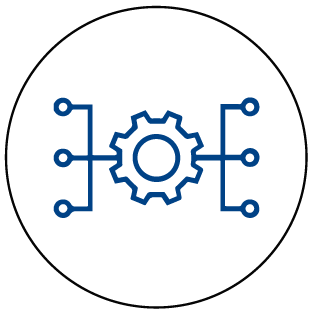 Automate Chain of Custody
User authentication-based check out allows you to establish clear chain of custody for every asset. You can also allocate project cost more accurately by tracking the project where the asset is used.
See how it works for you.
Controlled Access
Asset allocation in the tool allows you to control who gets access to the tool and who does not. This improves accountability, reduces hoarding and prevents unauthorized access.
See how it works for you.