Log-in and Check-out released items easily by entering employee code or using card readers and scanners. Check-out can be controlled based on employee role, access permissions and other configurable criteria. Vend Safety allows you to track item release and update inventory data to give you a true picture of stock levels.
How it Works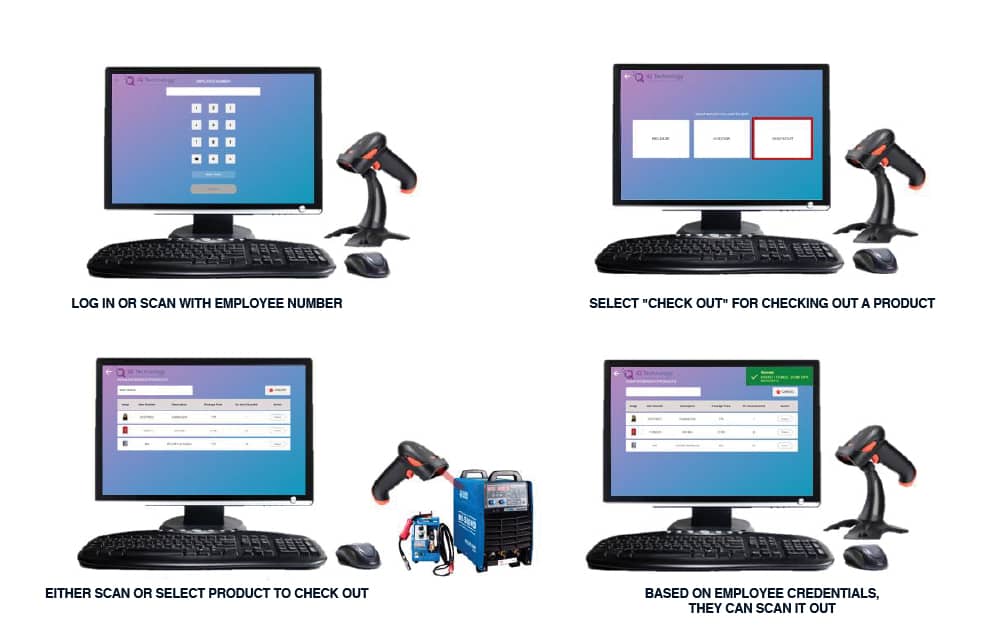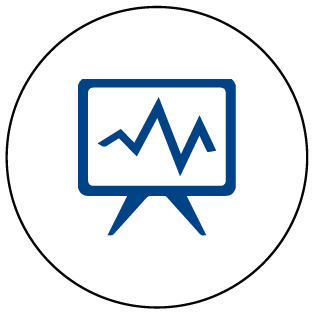 Track Consumption
Automatically adjust stock levels based on items checked out. Vend Safety gives you the ability to update consumption data automatically while checking out.
See how it works for you.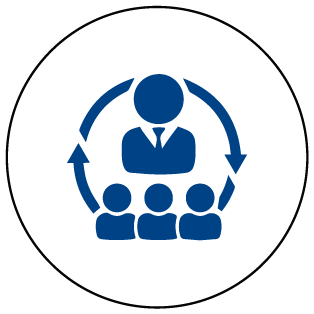 Manage Resource Credits by Project
Assigning items to project while checking out helps adjust the credit assigned to each project. This allows triggering automated alerts based on over or under-utilized resources.
See how it works for you.