Ensure workforce safety and process continuity through our PPE Vending Equipment.
Improve safety at workplace with PPE Vending and Dispensing Equipment from IDS Vending
PPE dispensing machines from IDS Vending help you provide a safe work environment for your workforce. Use our configurable lockers and dispensing machines to store and supply a diverse range of PPE equipment. Our machines can vend everything from protective gear at construction sites to sanitation supplies in institutions.
One solution for all your PPE distribution needs.
Our PPE Vending and Dispensing equipment can improve safety. But that is not where it stops. Timely availability of PPE gear and protective clothing can directly impact your business.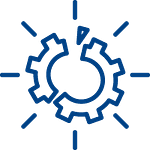 PPE Vending can reduce disruptions due to workplace incidents
Availability of PPE Supplies can improve workplace productivity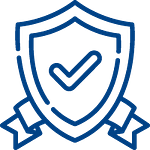 On-site PPE Dispensing Equipment improves adoption of workplace safety standards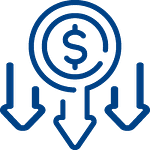 PPE Distribution Solutions can reduce the cost of insurance in the long term