Trusted by Some of the World's Most Recognizable Brands
Trusted by 9 Fortune 50 companies, IDS provides innovative inventory management and control software solutions.
Managing your inventory is a critical component in smoothly running, profitable business. While there are plenty of advanced vending machines out there, few inventory dispensing systems integrate all aspects of automated inventory control and asset control like iQ Technology does.
iQ Technology software allows managers to access real-time inventory data from anywhere, while customers enjoy a fast and seamless experience.
From automated inventory control solutions to Office, IT, EMS, and Pharmaceutical automated vending applications, iQ Technology transforms the inventory management process by maximizing the way organizations purchase, manage, sell, store, and allocate inventory.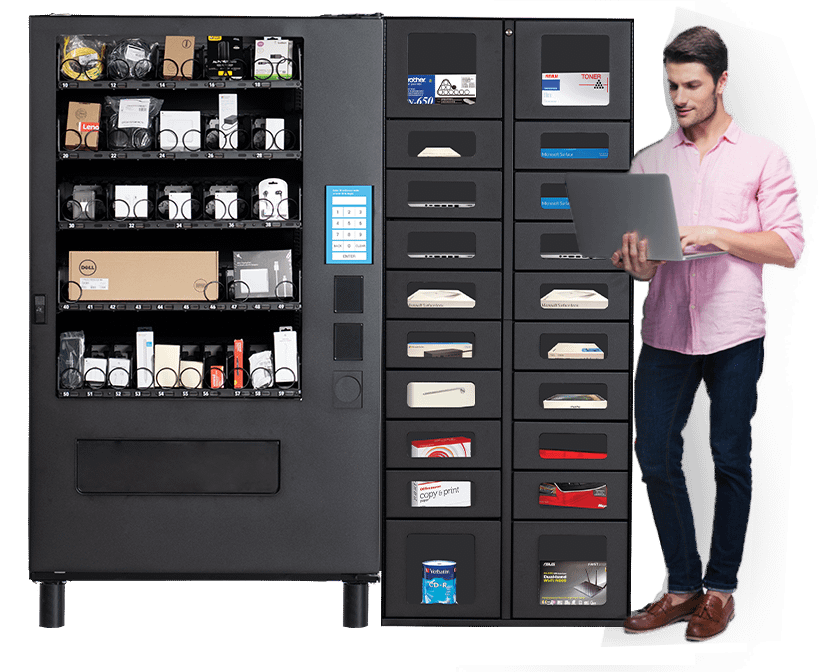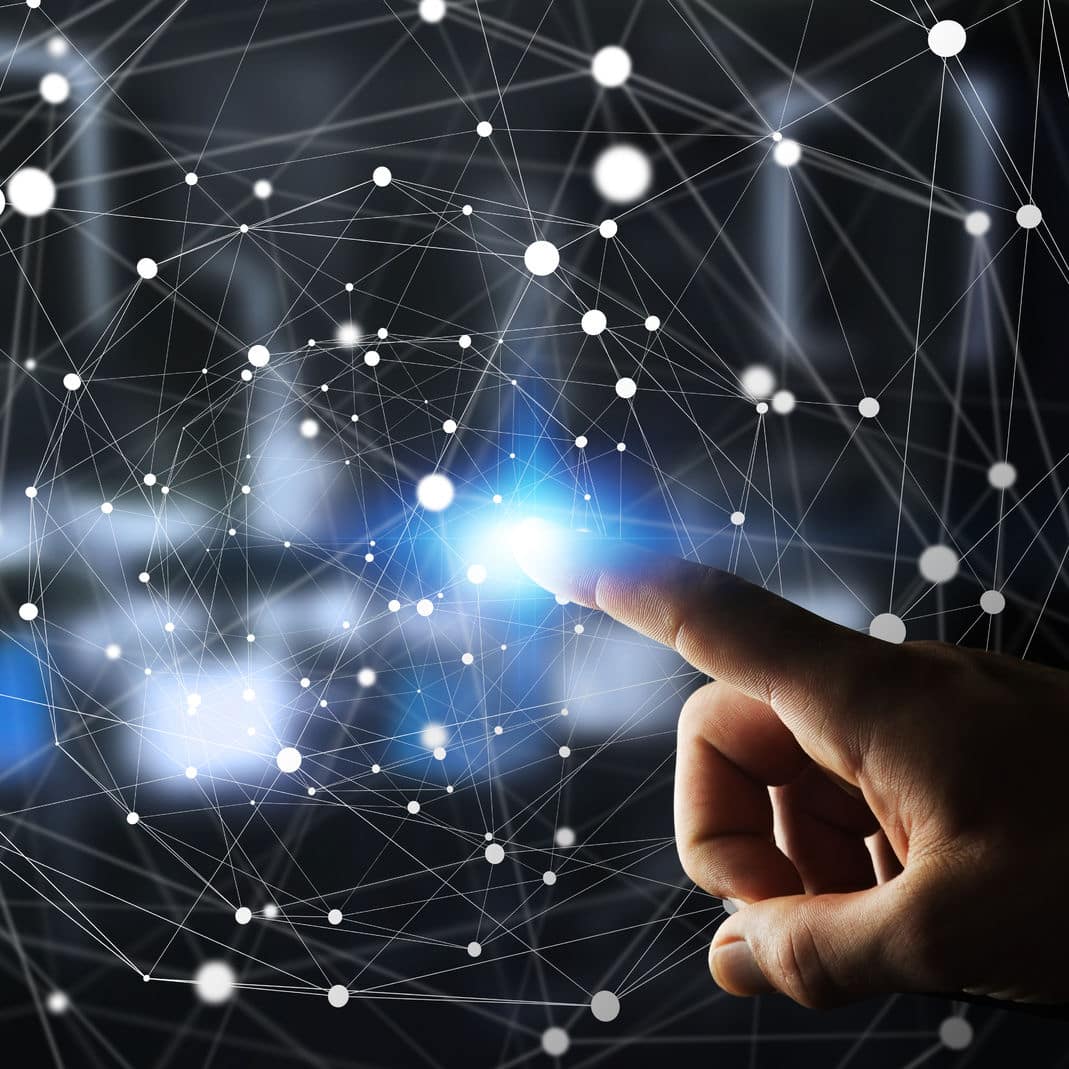 iQ Technology
We call them "intelligent" dispensing solutions because they make the process of replenishing stock seamless, further reducing administrative work that can create inefficiencies in your organization and slow productivity. The result? Your workforce enjoys an automated supply that is less likely to result in lost productivity within your organization.
iQ Technology software is the brain of the IDS' automated inventory management solution that puts managers back in control of what is often a confusing and frustrating situation. iQ Technology's cloud-based, automated inventory control system provides your organization with real-time inventory data and total supply room control.
Industries
You manage your most valuable assets: Your Employees. IDS takes care of the rest.
IDS specializes in equipping organizations across numerous industry verticals with innovative, controlled dispensing solutions in order to maintain efficiency and security 24/7/365.
Applications
Inventory control systems for today's workplaces
Inventory control vending machine systems are our specialty. Regardless of industry, our solutions are designed to meet the needs of your workforce, ensure employee satisfaction and most ultimately, improve the bottom line. Our Intelligent vending machines can help track inventory without being physically at the machine with real time software. Simply login to the program and see what your inventory needs are for each machine. Inventory control systems with smart vending machines are a huge benefit to any business.
Products
IDS Has Been Perfecting Its Product Line for Over 90 Years