WE WORK BEST WITH...
Leisure & Hospitality
Today, more than ever, the future of organizations within the leisure and hospitality space, such as hotels, airlines, and restaurants, will be defined with key infrastructure and technology investments. To remain competitive, leisure and hospitality organizations can benefit from thinking outside the box and find ways to be more relevant to their customers across their travel journeys to drive revenue while being innovative in their internal operations to drive bottom-line growth.
For many leisure and hospitality organizations, this means looking outside their core competencies like flights and hotels, and exploring the power of adjacent spaces, such as hotel and motel vending machines, for driving top-line growth. Another option is implementing new technologies, such as automated dispensing and inventory management for employee uniforms and linens, driving workplace efficiency and bottom-line growth.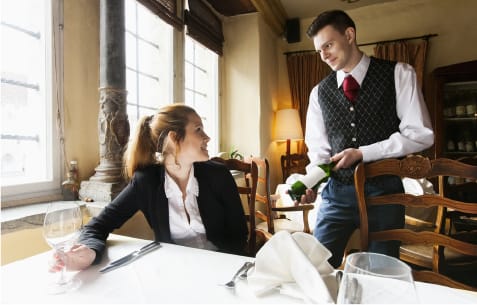 IDS's Product Line has Been Perfected with Over 90 years of Experience
Say Goodbye to Inventory Tracking Problems
Applications
Inventory control systems for today's workplaces
Inventory control vending machine systems are our specialty. Regardless of industry, our solutions are designed to meet the needs of your workforce, ensure employee satisfaction and most ultimately, improve the bottom line. Our Intelligent vending machines can help track inventory without being physically at the machine with real time software. Simply login to the program and see what your inventory needs are for each machine. Inventory control systems with smart vending machines are a huge benefit to any business.