WE WORK BEST WITH...
Manufacturing & Distribution Center
Enjoy Uninterrupted Production and Eliminate Downtime
Production continuity on the manufacturing line is of paramount importance to any manufacturing business. Do not let the lack of timely availability of tools cause unplanned downtime or inefficiencies. With VendSafety lockers from Intelligent Dispensing Solutions, you can now place the necessary tools in the right hands 24/7.
Production workforces belong on the assembly line, not in a waiting line.
Every minute spent waiting in line to get access to essential equipment is money spent on unproductive labor. With self-service lockers from IDS, employees can get the devices and tools they need instantly, helping them be productive. This asset tracking solution can help your organization begin shifts quicker, ensure fewer repairs, and easily track usage.
Establish ownership, accountability, and chain of custody for your tools. Misplaced tools can contribute to unnecessary shrink that shaves profit from manufacturing lines. VendSafety can track and trace tool usage on your shop floor.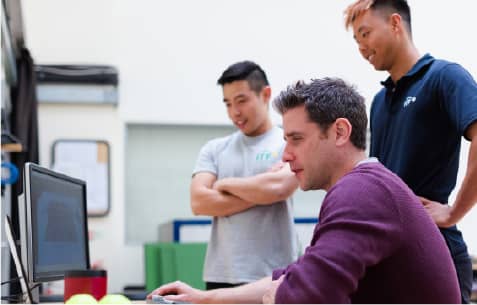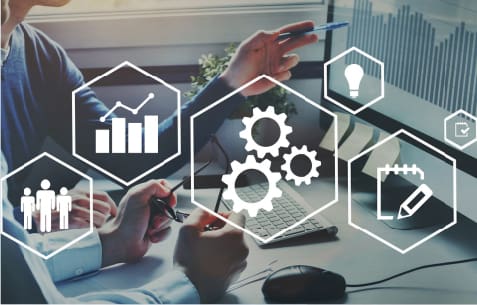 Efficient manufacturing demands efficient tool supply.
Our smart lockers can become an integral part of your operational efficiency initiatives. Businesses running initiatives like lean and 5S will find that our factory vending machines can help ensure an uncluttered, organized and safe manufacturing environment. This not only reduces waste, but also optimizes productivity.
A misplaced $10 tool can stop a $10 million assembly line.
An employee trying to use a malfunctioning tool can be frustrating. An employee waiting for the replacement of a malfunctioning device without visibility to its availability or its release status, however, can be even more frustrating. Motivate employees by placing the power of real-time tracking of tool replacement status in their hands. It also helps managers plan resource deployment efficiently.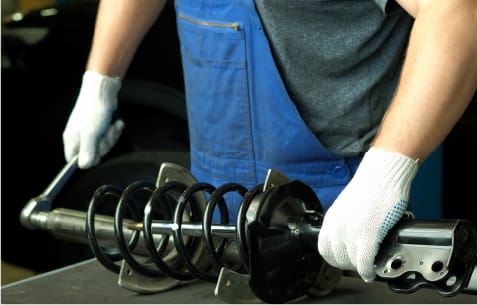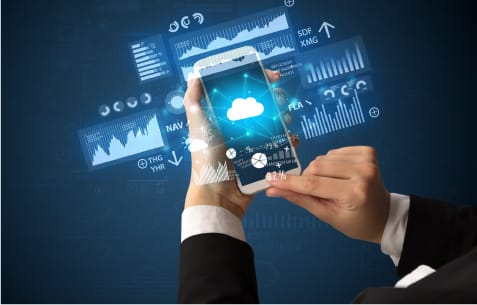 Cloud enabled digital tracking for real time intelligence.
At Intelligent Dispensing Solutions, we specialize in inventory control systems. Our solutions are flexible to meet the needs of your employees and guarantee their satisfaction and help ensure around-the-clock monitoring of inventory remotely and in real-time. It doesn't require your physical presence – you can get a list of your inventory requirements by simply logging on to an online web portal. Smart vending machines from Intelligent Dispensing Solutions can lay your tool availability and trackability worries to rest.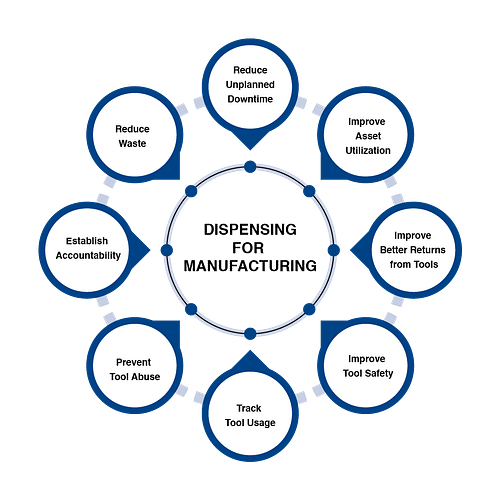 Reduce Repairs and Gain Greater Accountability of Device Usage
Give your distribution center a head-start with a contactless solution from IDS. Your employees' safety is imperative. IDS has the ideal solution – ensuring timely replacement of faulty tools. Our reverse vending systems can ensure periodic collection of tools for scheduled maintenance and preemptive repairs.
The iQ Technology platform helps track ownership, tool utilization hours, tool abuse, and real-time tool condition. This software ensures responsible usage of tools and prevents hoarding or idle tools. Generate meaningful insights on tool status and availability and automatically trigger reports from the software to different stakeholders.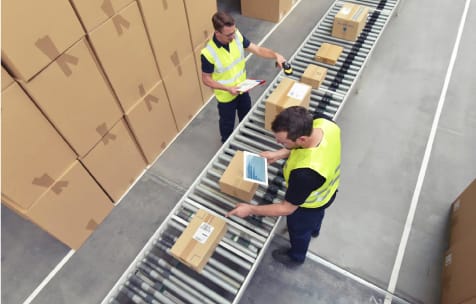 IDS's Product Line has Been Perfected with Over 90 years of Experience
Say Goodbye to Inventory Tracking Problems
Applications
Inventory control systems for today's workplaces
Inventory control vending machine systems are our specialty. Regardless of industry, our solutions are designed to meet the needs of your workforce, ensure employee satisfaction and most ultimately, improve the bottom line. Our Intelligent vending machines can help track inventory without being physically at the machine with real time software. Simply login to the program and see what your inventory needs are for each machine. Inventory control systems with smart vending machines are a huge benefit to any business.