WE WORK BEST WITH...
Education & Universities
Convenient Delivery, Dispensing and Collection Systems for Educational Institutions
Welcome back to campus with a smile.
Institutions can now harness the power of automated, trackable, contactless delivery systems from Intelligent Dispensing Solutions to deliver mail and other items to students. Students joining or returning to schools, colleges, and universities can drain valuable administrative bandwidth on schools and universities every year. Lost items alone can be an additional pain that you do not need to endure.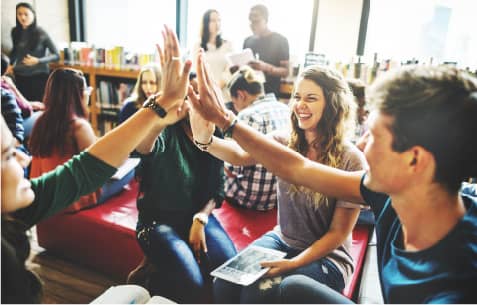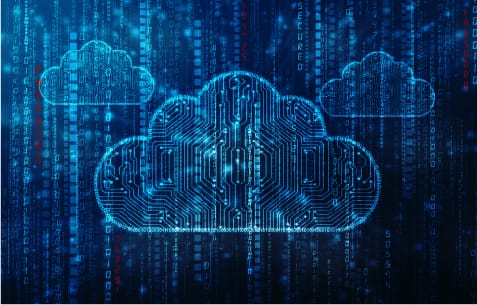 Dispensing and collecting smart lockers for your every need at school.
Our dispensers and lockers, combined with cloud-enabled asset tracking software, can do all of that for you with minimal effort. Our solutions can ensure that the right package or item reaches the correct destination delivering a safe and convenient experience for all involved.
Invest in our comprehensive dispensing and collecting equipment to address diverse needs in your institution.
Mail Collection
Automate and track mail packet collection.
Eliminate misplacement, theft, or damage.
Track uncollected goods and send alerts to recipients.
Maintain electronic log of deliveries.
Uniform, Textiles
Automate distribution of uniforms and costumes.
Deliver branded T-Shirts, Jerseys and Sweatshirts purchased from the school's online store to the intended recipients.
Supplies & Materials
Place stationery, school supplies and consumables in the hands of students directly.
Track delivery and send notifications through mobile apps, web portals or SMS.
Device Distribution & Collection
Distribute IT devices like laptop computers, storage devices and special equipment.
Securely authenticate the collection of high value products through "Will-Call" systems.
Sanitation & PPE Products
Make returning to school safe by providing access to sanitation products.
Dispense PPE products to those in need.
Provide access to HazMat suits for entering clean or dangerous research facilities.
Personal Lockers
Secured storage spaces for students, teachers and administrative staff.
Safe interfaces like contactless access through RFID, Bar Code and Mobile Apps.
Analyze locker usage history for traceability and accountability.
Benefits for Institutions:
Saves administrative effort
Secures transactions preventing loss or misplacement
Provides better trackability of dispensed products and materials
Improves student and faculty experience
Custom graphics on lockers at prominent locations are a good branding opportunity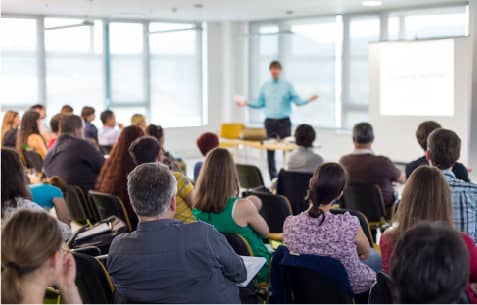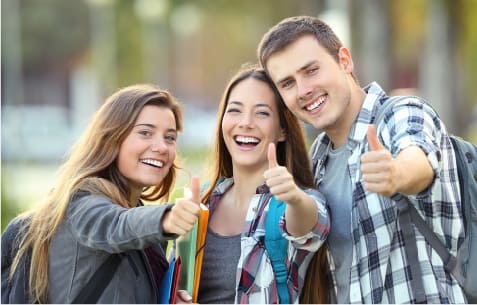 Benefits for Students:
Guaranteed delivery
Contactless interfaces allow for a safe and hygienic pick up
Secure transactions prevent loss or misplacement
Visibility to live status of packets intended for delivery
Pick up at the individual's convenience
IDS's Product Line has Been Perfected with Over 90 years of Experience
Say Goodbye to Inventory Tracking Problems
Applications
Inventory control systems for today's workplaces
Inventory control vending machine systems are our specialty. Regardless of industry, our solutions are designed to meet the needs of your workforce, ensure employee satisfaction and most ultimately, improve the bottom line. Our Intelligent vending machines can help track inventory without being physically at the machine with real time software. Simply login to the program and see what your inventory needs are for each machine. Inventory control systems with smart vending machines are a huge benefit to any business.