Intelligent, Web-Based Inventory Management for Medical Supplies and Narcotics
UCapIt is the ideal dispensing solution for emergency medical supplies, narcotics and healthcare and medical-related items for pharmacies, EMS centers, clinics, hospitals, etc. Due to the specificity of features and practical use of the various technologies it incorporates. Virtual Tracker is one such technology addition that is a value-add to UCapIt dispensing solutions in terms of added features, use-cases, and inventory insights.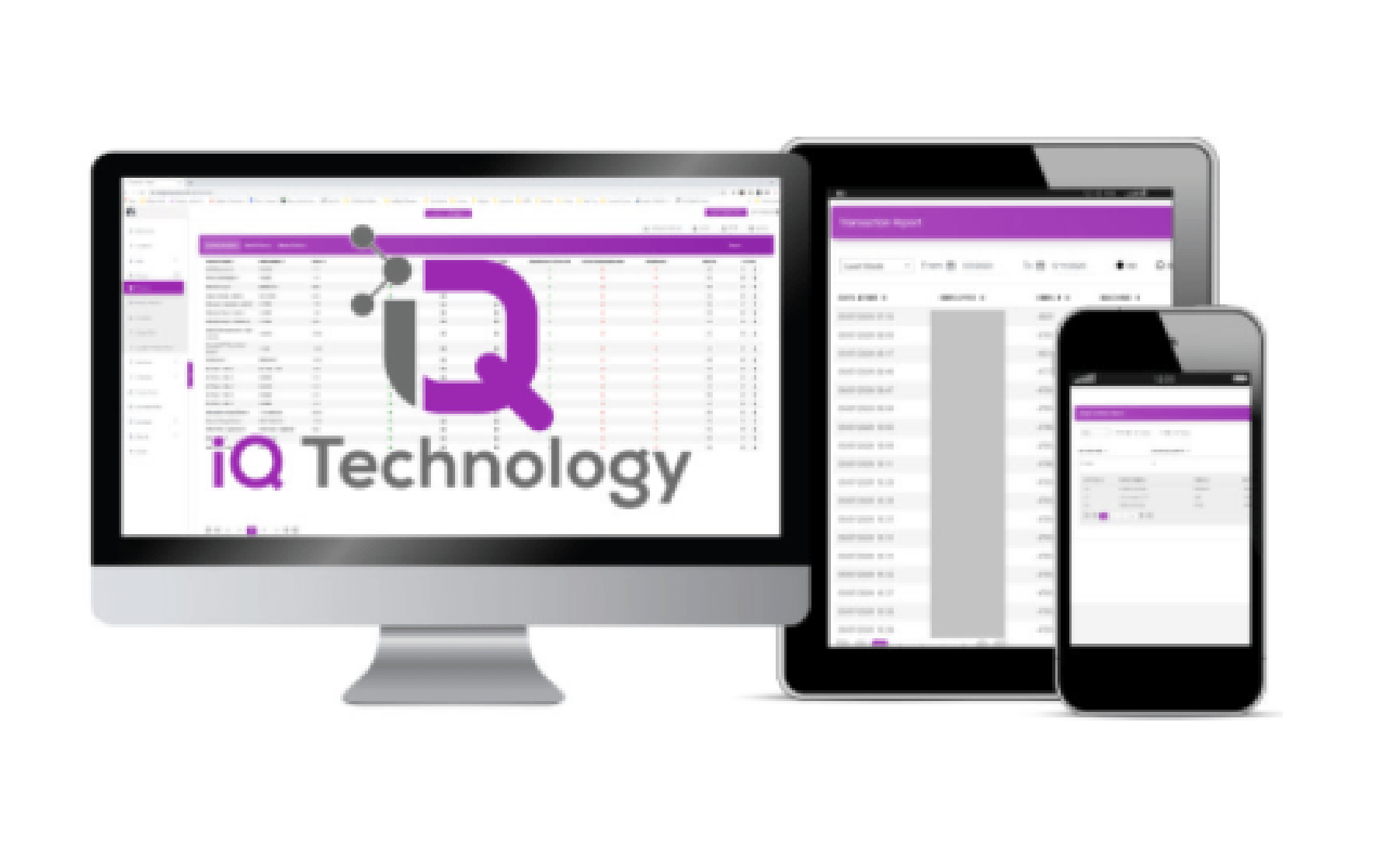 Virtual Tracker, powered by iQ Technology, is a web-based, remote inventory management platform. This web-based medical inventory management platform allows end-users to pull inventory from an outlet based on credentials, check-in assets check-out assets. Your Virtual Tracker instance could also help authorized personnel in your organization with an asset's location, usage, or status information. This inventory management platform works across internet-connected devices (like phones, tablets, laptops, etc.). There is an option to optimize the dispensing workflow further for a contactless experience using the barcode scanning feature.
Features

Permissions and Role Settings


Powerful Reporting and Analytics

Additional Enhanced Features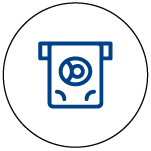 Single / Multi Dispense
The Virtual Tracker web app gives you the flexibility to choose and release the correct quantity from any device for check-out…
Learn More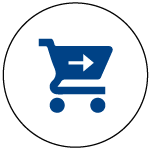 Check-Out Items
Log-in and Check-out released items quickly by entering employee codes or card readers and scanners…
Learn More
Check-In Items
Returns are no longer a pain. UCapIt is easy to deploy in any environment thanks to various user interfaces…
Learn More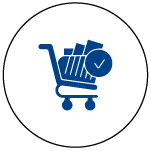 Check-Out Assets
You no longer need different systems for consumables and assets. Use the same interface to check out assets…
Learn More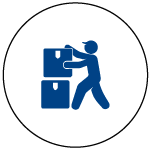 Check-In Assets
Make returning the assets easy and avoid idle assets or misplacing them. UCapIt allows users…
Learn More
Applications by Use Case
Within manufacturing facilities, warehouses and distribution centers, IDS' Virtual Tracker is utilized in nearly every vertical for a variety of use cases.
The Virtual Tracker inventory solution combines with UCapIt medical dispensing to help EMTs, pharmacies, clinics, hospital administrations, etc., to be there for patients.
This offering is applicable across functions like medical professionals, caregivers, emergency response professionals, procurement, and compliance professionals and directly benefits their day-to-day and long-term effectiveness.
The Virtual Tracker solution is customizable in terms of features and workflows to ensure its purpose.