Complete Asset Tracking and Inventory Management Solution
Simplify implementation with Hardware, Software and Support from one vendor. Intelligent Dispensing Solutions is the only inventory management solution provider that offers all of the necessary software, hardware and support you need in order to take back control of your inventory. This makes IDS not only the most feature-rich virtual inventory management solution provider in the industry, but also makes it the most complete solution available from one provider.
IDS not only provides you robust inventory software powered by iQ Technology, we also maintain a broad catalog of essential asset tracking hardware including scanners. Our Virtual Tracker's hardware can help you track stock, inventory, equipment or assets with appropriate barcode labels. With the flexibility of scanning 1D and 2D codes, our versatile hardware can be used for both consumables and equipment.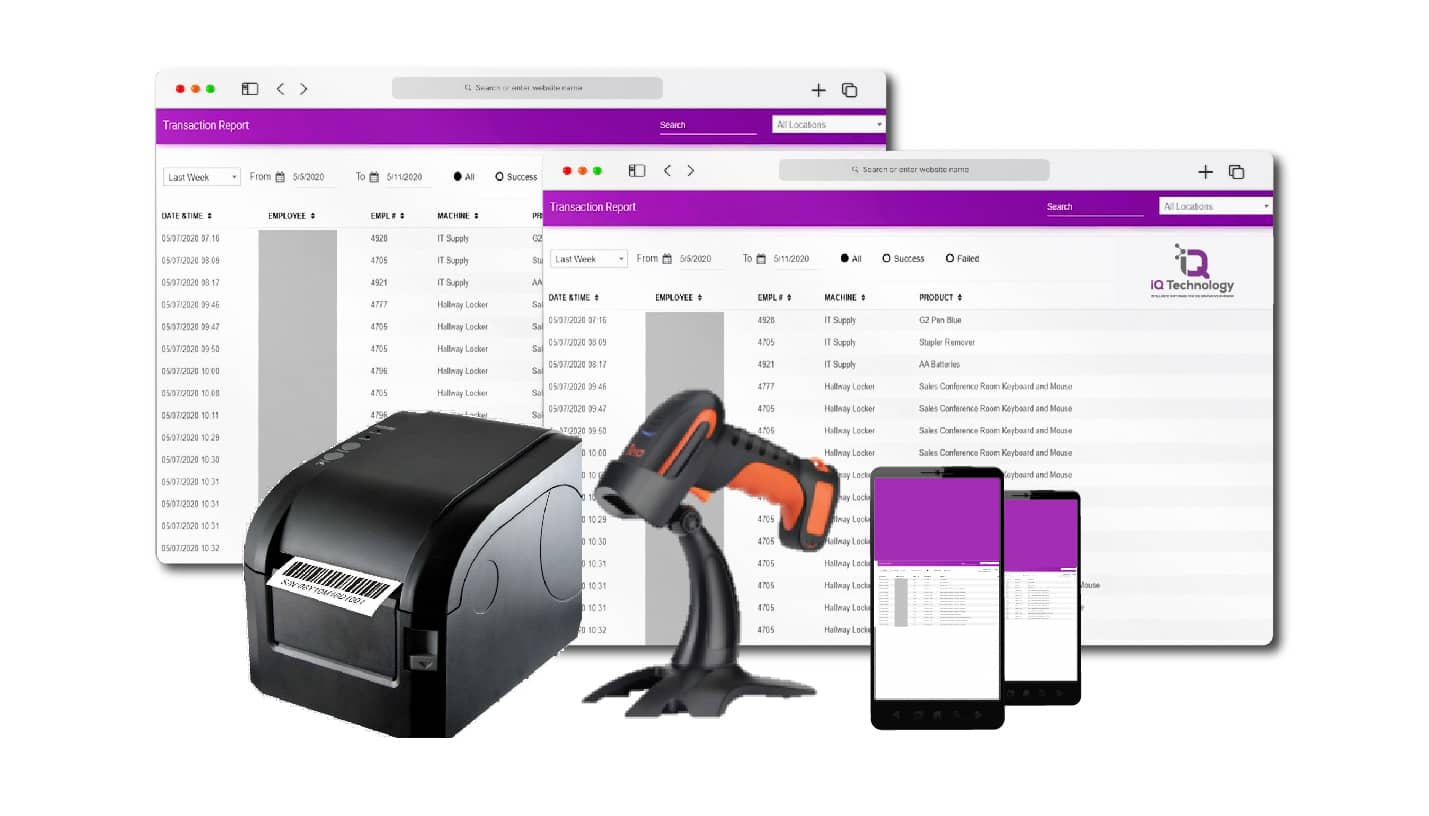 Provide us information about your inventory needs and we'll customize a solution to your requirement. All of our Virtual Tracker packages include:

iQ Technology's Cloud-Based Software

100% Compatible Hardware including scanners

Implementation, Training, and Support Services
Hardware that makes assets hard to lose.
Utilize Virtual Tracker to maintain accurate stock counts, reduce errors, and avoid time-consuming manual entry of items, location bins, pick orders, and inventory receiving.
Tracking IT peripherals in an office or fasteners on the production floor could be very different. Our hardware is built for versatility that can be used in any environment.
Tested for drop and particle ingress, Virtual Tracker scanners are your trusted partners for your inventory tracking requirements. Having a single system across the entire organization makes it easy to maintain a single source of truth.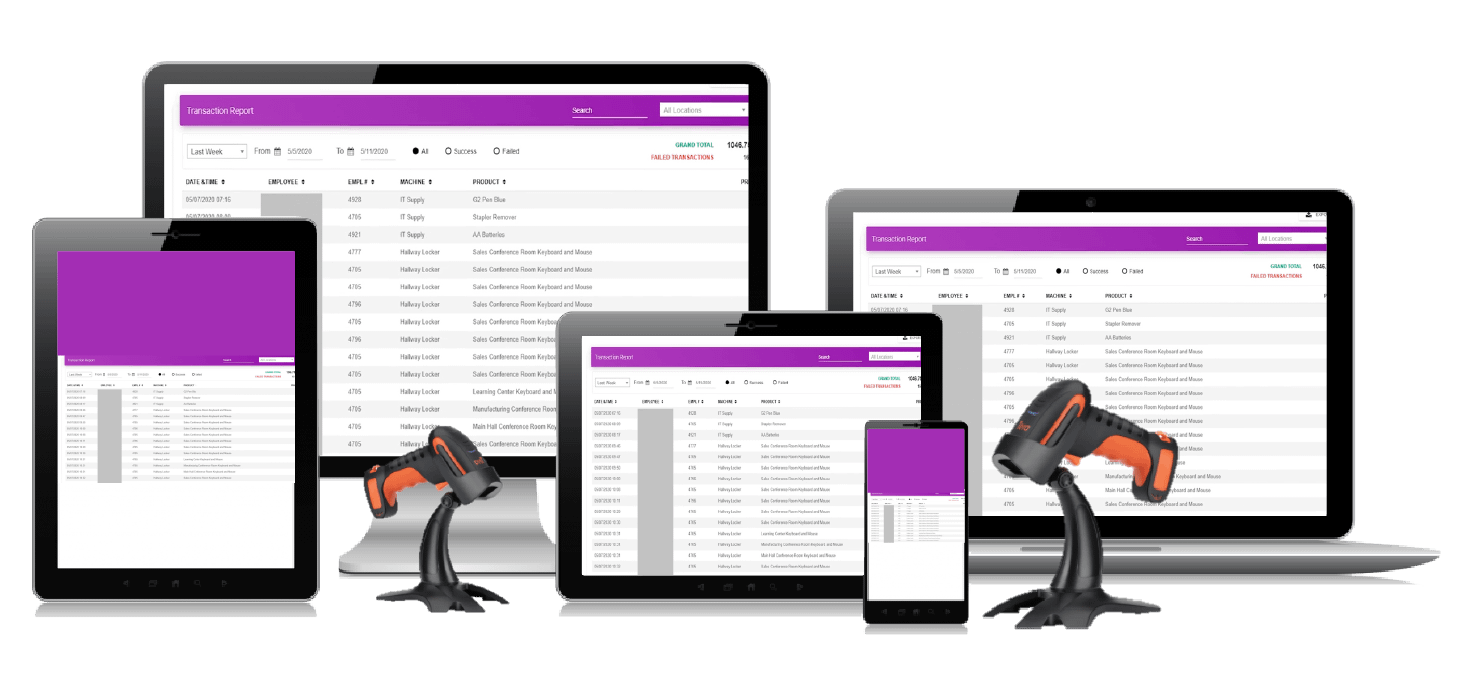 Virtual Tracker has broad capabilities and use cases. With Virtual Tracker you can:
Manage Unlimited Users and Employees
Setup Role-Based Restrictions
Product Expiration Alerts and Actions
Transaction Logs with Alerts
Vehicle Management and checklists
Unlimited Backroom Management
Unlimited Asset Management
Choose from a variety of barcode scanning devices from IDS. Our most popular model features:
Anti-Shock Design to prevent accidental drops during use
Wired connectivity through USB 2.0 or Wireless Connectivity via 2.4Ghz wireless
Compatible with Bluetooth devices.
2000mAh built-in battery
Standby time over 60 days
Continuous scanning up to 16.5-19.5 hrs. when fully charged.
Supports Digital and Printed 1D & 2D Code
Ability to read the barcode displayed on the computer monitor or handheld devices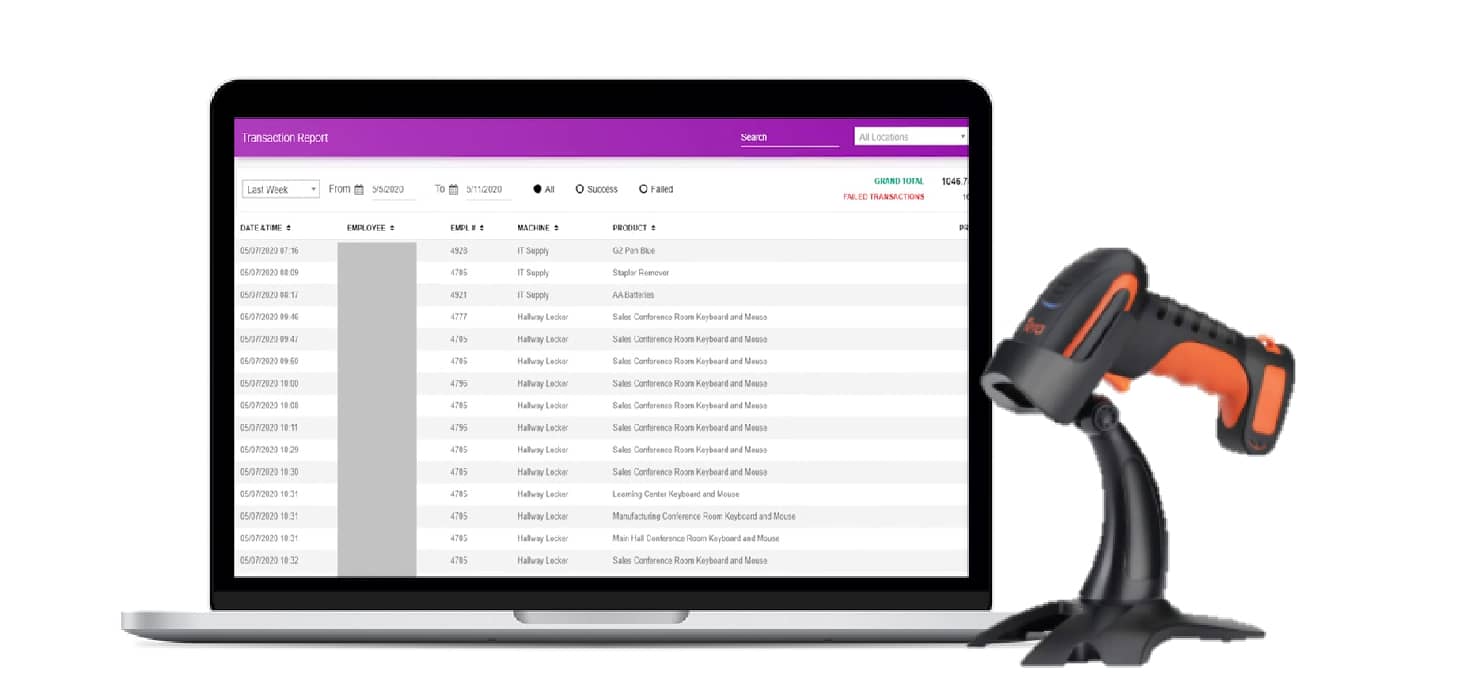 These features deliver benefits that make our hardware reliable and easy to use.
Our hardware addresses all the potential problems in the field so that our users can focus on going about their day and leave the code-to-cloud problem to us.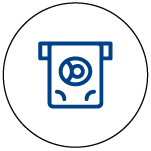 Single / Multi Dispense
You can now dispense a single unit of an item or in multiples using the same interface…
Learn More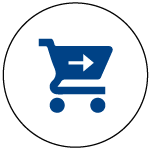 Check-Out Items
Log-in and Check-out released items easily by entering employee code or using card readers…
Learn More
Check-In Items
Checking an item in is just as easy as the check-out. A variety of user interfaces like keypad…
Learn More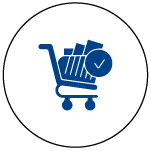 Check-Out Assets
You no longer need different systems for consumables and assets. Use the same interface…
Learn More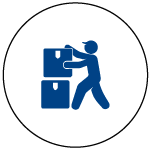 Check-In Assets
Make returning the assets easy and avoid idle assets or misplacing them. At the point of return…
Learn More
Powered by iQ Technology, the Virtual Inventory Tracker puts you back in control of your organization's assets. Easily track and manage the critical supplies and assets your employees need. It is an easy-to-use inventory management software that automates your organization's inventory management for improved check-in/check-out processes, faster auditing and error-free reporting.

Industries
You manage your most valuable assets: Your Employees. IDS takes care of the rest.
IDS specializes in equipping organizations across numerous industry sectors with innovative, controlled dispensing solutions in order to maintain efficiency and security 24/7/365.
What customers are saying about IDS