WE WORK BEST WITH...
Retail – BOPIS and B2C eCommerce
Provide a Convenient, Safe Retail Experience
The store is half the product experience. Why lose it?
Intelligent Dispensing Solutions BOPIS Click + Collect range of machines are putting the fun back in in-store pickups. Click and collect benefits include contactless access, the convenience of any time pick-up, and secure delivery. That makes customers love our self-service pick lockers. Store owners can now expand sales capacity without expensive store expansions or unreliable delivery partners. Automated BOPIS store pickups are a boon to both store owners and consumers.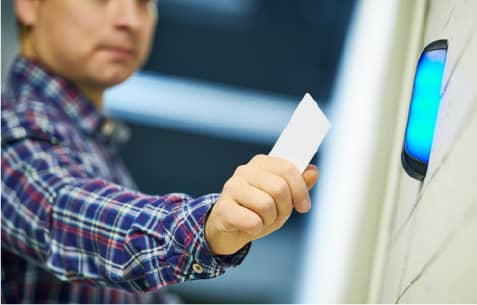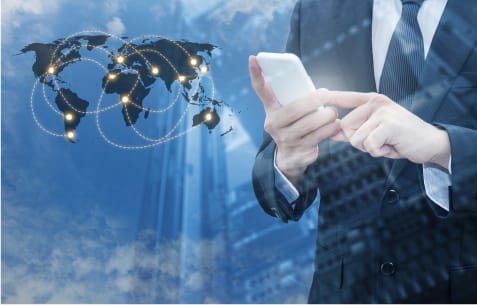 Enjoy a slew of benefits with click and collect, and then some.
Online shopping has undeniable advantages like buying from anywhere and easy cashless payment options. Store purchases are unbeatable at in-store experiences and ease of returns, however. Using our lockers for in-store pick up for online purchases combines these benefits. Customers can now order from anywhere and pick up anytime that suits them from the store. They no longer have to miss the store experience either.
That is not where the good news stops. Customers do not have to rush home to collect deliveries before they are robbed off the porch. They can also avoid the risk of inadvertent contamination from high-exposure delivery agents. They do not have to wait for the store to open to place their orders. Intelligent Dispensing Solutions gives your customers not one, but many reasons to do more business with you.
Making product returns pleasurable… for everybody.
The annual volume of returns is fast hurtling towards the trillion-dollar mark globally. Returns are a big problem for the buyer and the seller, but it does not have to be. Customers should not have to wait for weeks for a return. Stores should not suffer a drain on bandwidth consumed by shipping and handling results. Collection lockers from Intelligent Dispensing Solutions can help customers return products at their convenience. Stores can track returns and alert agents can connect online with in-house retail systems to process returns.
Our online tracking platform, iQ Technology, provides visibility to the customer at each stage for processing both orders and returns. Knowing the exact progress alleviates concern for the buyer and the seller alike.
IDS's Product Line has Been Perfected with Over 90 years of Experience
Say Goodbye to Inventory Tracking Problems
Applications
Inventory control systems for today's workplaces
Inventory control vending machine systems are our specialty. Regardless of industry, our solutions are designed to meet the needs of your workforce, ensure employee satisfaction and most ultimately, improve the bottom line. Our Intelligent vending machines can help track inventory without being physically at the machine with real time software. Simply login to the program and see what your inventory needs are for each machine. Inventory control systems with smart vending machines are a huge benefit to any business.