WE WORK BEST WITH...
Emergency Medical Services
Stock level monitoring and usage trackability for narcotics and other EMS supplies is not just a matter of compliance; it can save lives.
Timely access to critical supplies is an essential aspect of quality healthcare.
PPE, narcotics and emergency medical supplies are critical for providing the best care in emergency situations and in hospitals, assisted living facilities, or palliative care centers. UCapIt allows first responders and other healthcare professionals access to such supplies when they are needed. Controlled dispensing ensures that the correct quantity of such items is provided to the intended recipients. Experience better accessibility to the necessary resources and enjoy cost savings while you are at it.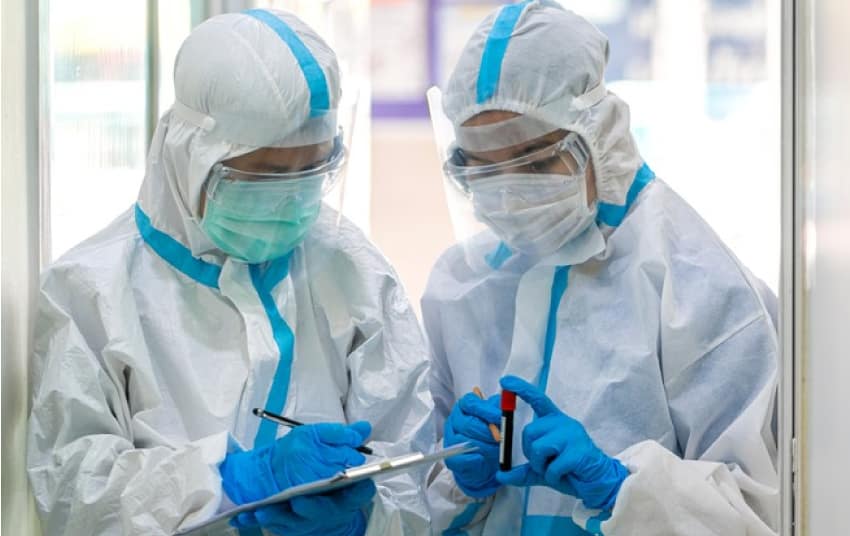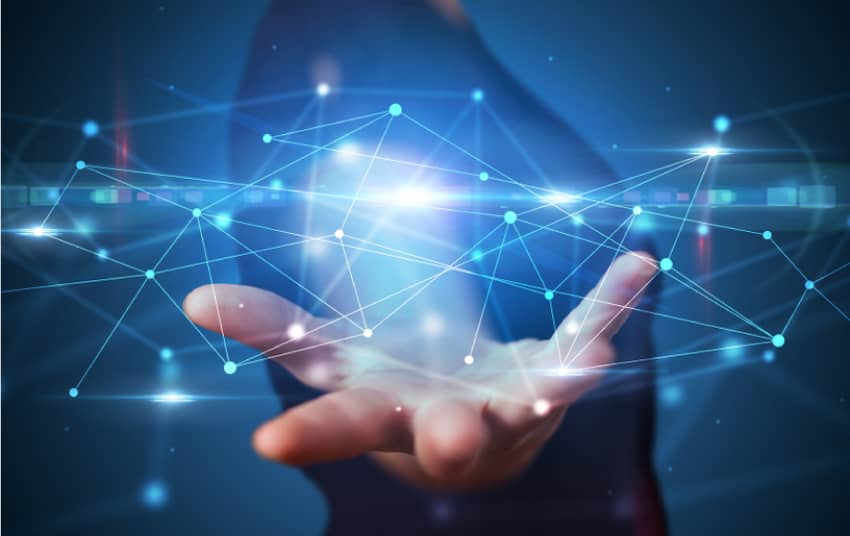 Track and trace consumption of emergency supplies and usage of equipment to drive accountability
Equipment used in emergency response is expensive. Use the power of equipment traceability and proven chain of custody to ensure proper usage and return of such equipment. UCapIt also allows users to mark equipment for maintenance or replacement. Powered by cloud-based iQ Technology platform, you can now manage the consumption of supplies across multiple locations from a single command and control center. EMS agencies can now plan procurement efficiently and ensure the availability of resources at the right time.
Compliance with drug accessibility regulations without compromising accessibility to necessary drugs.
Dispensing emergency medical supplies with UCapIt enables safe and controlled access to lifesaving drugs and narcotics. Track and report usage of controlled substances automatically. You trigger alerts based on usage trends or unauthorized attempts to access. We help healthcare service providers and emergency responders focus on saving lives by easing their workload on compliance to FDA and DEA regulations.
IDS's Product Line has Been Perfected with Over 90 years of Experience
Say Goodbye to Inventory Tracking Problems
Applications
Inventory control systems for today's workplaces
Inventory control vending machine systems are our specialty. Regardless of industry, our solutions are designed to meet the needs of your workforce, ensure employee satisfaction and most ultimately, improve the bottom line. Our Intelligent vending machines can help track inventory without being physically at the machine with real time software. Simply login to the program and see what your inventory needs are for each machine. Inventory control systems with smart vending machines are a huge benefit to any business.