Your Versatile, Web-Based Inventory Tracking Solution
Virtual Tracker is a web based, remote platform that allows employees to pull inventory from a location based on credentials, check-in and out of assets, and the ability to ask informative questions on location, use, or condition of asset.
Virtual Tracker is a web-based inventory tracking solution that can work on any internet connected devices like phones, tablets, or computers. Increase the workflow by adding barcode functionality.
Turn supply rooms, manufacturing plants, and vehicles into controlled dispensing centers allowing your organization to:
Track PPE for site compliance
Check in/out forklifts for use and end of shift maintenance and report on their condition.
Track Serialized assets to know where critical equipment is and when it needs to be replaced.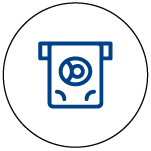 Single / Multi Dispense
You can now dispense a single unit of an item or in multiples using the same interface…
Learn More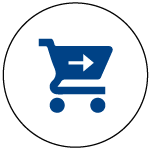 Check-Out Items
Log-in and Check-out released items easily by entering employee code or using card readers…
Learn More
Check-In Items
Checking an item in is just as easy as the check-out. A variety of user interfaces like keypad…
Learn More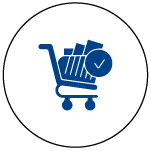 Check-Out Assets
You no longer need different systems for consumables and assets. Use the same interface…
Learn More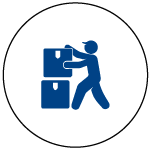 Check-In Assets
Make returning the assets easy and avoid idle assets or misplacing them. At the point of return…
Learn More
Applications by Use Case
Within manufacturing facilities, warehouses and distribution centers, IDS' Virtual Tracker is utilized in nearly every vertical for a variety of use cases.
Complete Asset Tracking and Inventory Management Solution
Simplify implementation with Hardware, Software and Support from one vendor. Intelligent Dispensing Solutions is the only inventory management solution provider that offers all of the necessary software, hardware and support you need in order to take back control of your inventory. This makes iQ Technology not only the most feature-rich inventory management software in the industry, but also makes it the most complete solution available from one provider.

iQ Technology's Cloud-Based Software

100% Compatible Hardware including scanners

Implementation, Training, and Support Services