Smart and Automated Office Inventory & Asset Management
Businesses invest in office inventory like IT equipment or consumables like batteries and pens to make employees more productive and their lives easier. iVendTech helps conveniently and efficiently dispense IT and office equipment and resources to your workforce. Furthermore, iVendTech's supply dispensing solutions are easy to use and even easier to maintain.
Efficient utilization of office inventory would also help these enterprises become more efficient and profitable.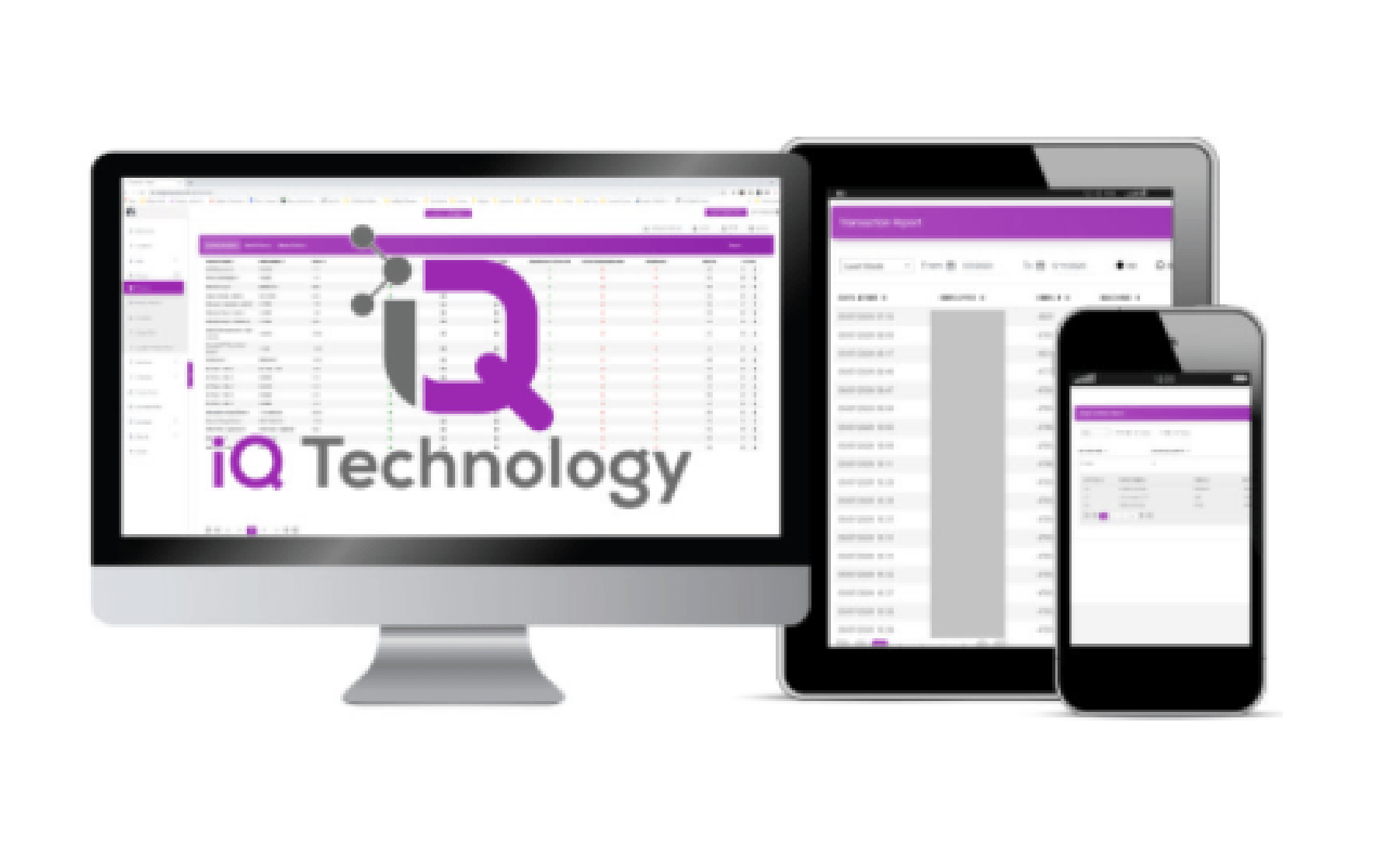 Reduce Costs; Eliminate Wastage.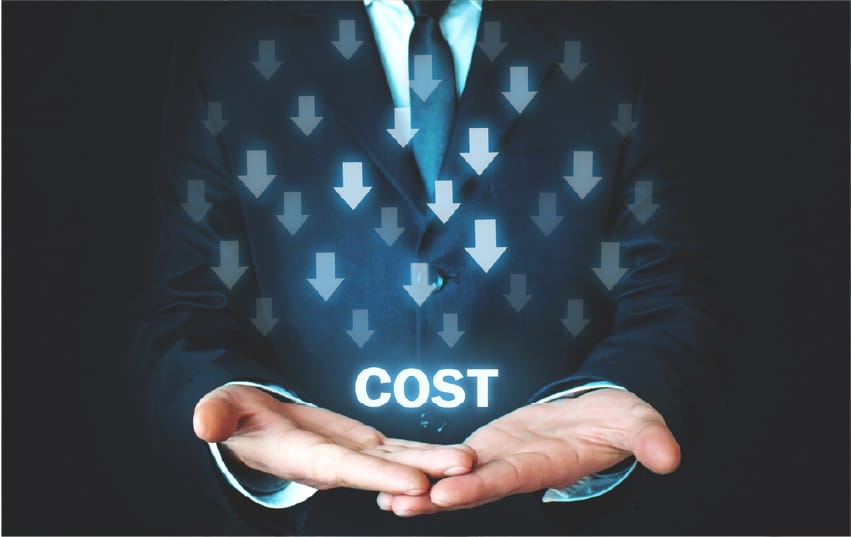 And iVendTech integrates with our in-house developed inventory management solution – Virtual Tracker. Powered by iQ Technology, Virtual Tracker helps identify inventory dispensing problems, minimize their impact on productivity and expenses, and eliminate asset misutilization and inventory wastage.
Virtual Tracker helps our clients with total visibility and control over the dispensed resources and their utilization. It also allows end-users to access inventory from a dispenser based on credentials, as well as check-in and check-out assets.
Your Virtual Tracker instance could also help authorized personnel in your organization with an asset's location, usage, or status information. This inventory management platform works across internet-connected devices (like phones, tablets, laptops, etc.). There is an option to optimize the dispensing workflow further for a contactless experience using the barcode scanning feature.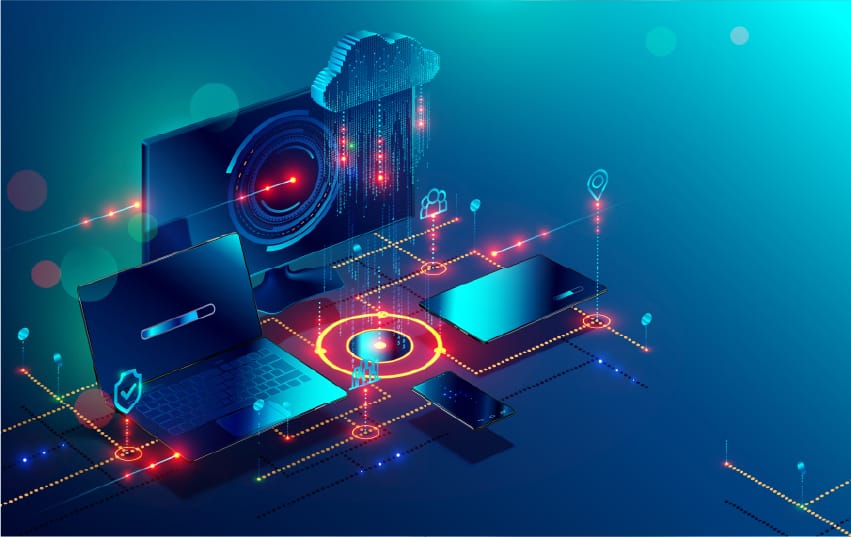 Features

Permissions and Role Settings


Powerful Reporting and Analytics

Additional Enhanced Features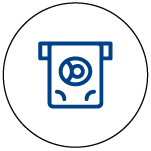 Single / Multi Dispense
The Virtual Tracker web app gives you the flexibility to choose and release the correct quantity from any device for check-out…
Learn More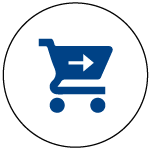 Check-Out Items
Log-in and Check-out released items quickly by entering employee codes or card readers and scanners…
Learn More
Check-In Items
From paper to fragile computer peripherals – returns are no longer a pain. iVendTech is easy to deploy in any environment …
Learn More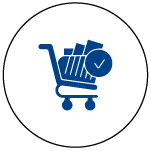 Check-Out Assets
You no longer need different systems for consumables and assets. Use the same interface to check out assets…
Learn More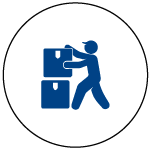 Check-In Assets
Make returning the assets easy and avoid idle assets or misplacing them. IVendTech allows users to select…
Learn More
The Virtual Tracker inventory solution combines with iVendTech to reduce or eliminate office inventory losses.
This offering directly benefits the day-to-day office operations and long-term effectiveness.
This solution is customizable in features and workflows to fit your organization's office inventory and asset management needs.