WE WORK BEST WITH...
Retail – Food Service & Restaurants
Novel, Convenient and Safe Retail Experiences of Tomorrow for the Customers of Today.
If customers waiting for pickup are on Yelp, you need urgent help.
Enhance your customer's experience of takeaways by giving them a seamless, safe, and guaranteed delivery experience. Be it busy professionals, people rushing home to catch a game, a family on a picnic, or a couple going for a romantic getaway, nobody wants to wait at your doorstep to collect their order. Restaurant and food service delivery automation with Intelligent Dispensing Solutions machines can help you secure these customers and others who wish for a speedy pickup.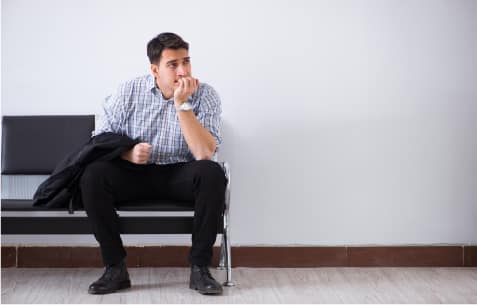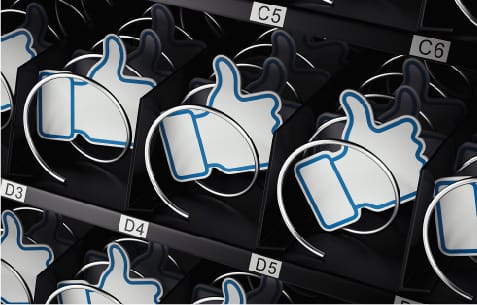 Quick delivery means cash registers that ring faster.
BOPIS range of products from Intelligent Dispensing Solutions can help you process deliveries faster. This removes the bottleneck at the delivery end. Faster deliveries and fewer constraints on delivery bandwidth translates to an increase in orders serviced, better production, and higher revenue. A happy and seamless pickup experience for your customer is just a happy side effect.
Eliminate mix-up at the point of delivery.
Order mix-up is a top reason for losing a customer and busy restaurants are more likely to have mix-up issues than others. In the world of instant reviews and "thumbs-downs", a single mix-up can be one too many. With secure pickup lockers, you can now eliminate mix-ups and ensure 100% trackability of all pickups. Every delivery can be followed by an automated trigger of an alert to both the recipient and restaurant.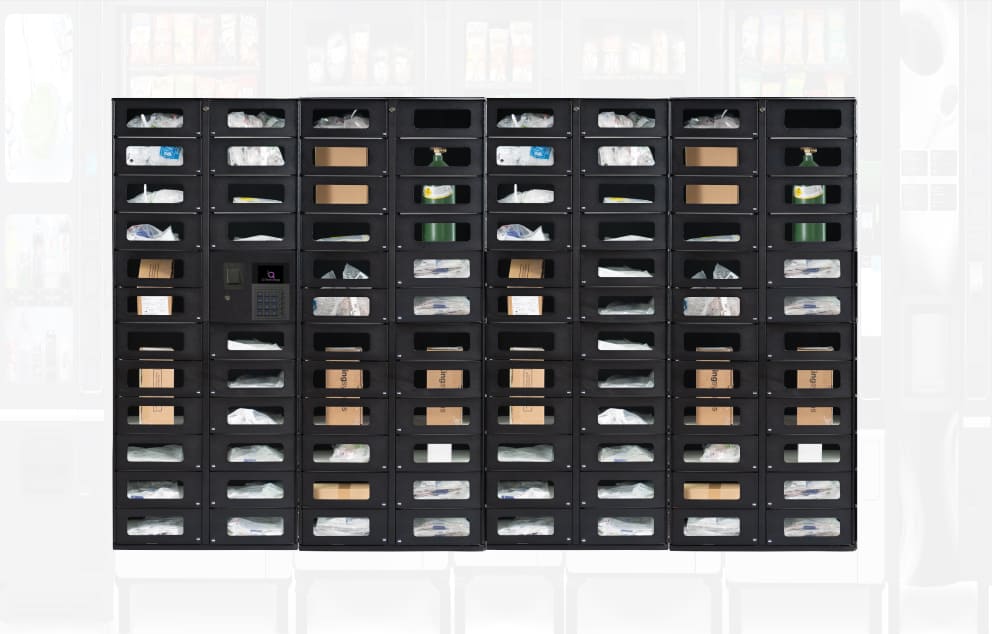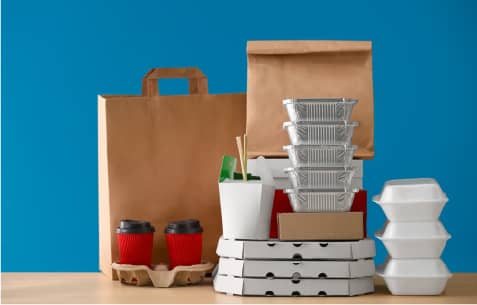 Food hygiene beyond just the kitchen, with fewer touches and handling.
More customers are becoming sensitive to hygiene factors than ever before. Automated vending systems from Intelligent Dispensing Solutions significantly reduces the number and duration of human touches of the food packets. Even the interfaces on the machines for collecting can be contactless technology, like cashless payment options. Give your customers good food and a clean experience.
IDS's Product Line has Been Perfected with Over 90 years of Experience
Say Goodbye to Inventory Tracking Problems
Applications
Inventory control systems for today's workplaces
Inventory control vending machine systems are our specialty. Regardless of industry, our solutions are designed to meet the needs of your workforce, ensure employee satisfaction and most ultimately, improve the bottom line. Our Intelligent vending machines can help track inventory without being physically at the machine with real time software. Simply login to the program and see what your inventory needs are for each machine. Inventory control systems with smart vending machines are a huge benefit to any business.