Empower your employees with the necessary supplies that make them your most productive asset.
Automate request, collection and tracking of consumable inventory in your business with Vend Safety. IT Support and Administrative bandwidth is too valuable to be absorbed in manual data entry or reporting of consumption. Employees who need access to these supplies also do not have to wait in queues to request for and collect such supplies. This makes the work environment more efficient and less frustrating for your employees. Use our consumable inventory management software to allocate resources to the right recipients and schedule delivery.
Reporting on consumption trends, raise alerts on extraordinary consumption, summarize consumption by location, function, or employee helps visualize consumption patterns. Allocating and disbursing the right amount of consumables helps prevent hoarding or abuse. With Vend Safety, businesses no longer have to suffer from downtime caused due to unavailability of necessary supplies.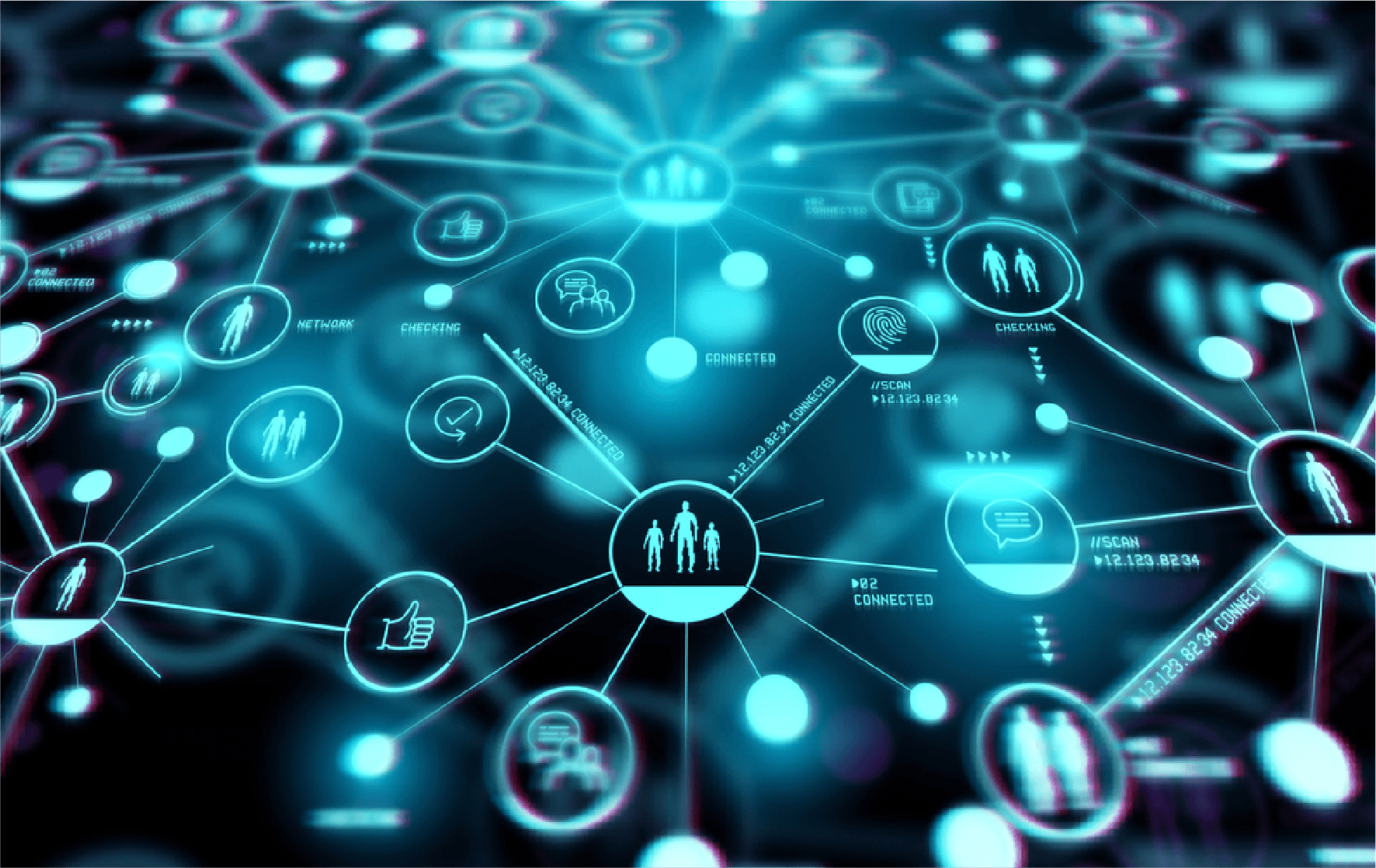 Complete Asset Tracking and Inventory Management Solution
Simplify implementation with Hardware, Software and Support from one vendor. Intelligent Dispensing Solutions is the only inventory management solution provider that offers all of the necessary software, hardware and support you need in order to take back control of your inventory. This makes iQ Technology not only the most feature-rich inventory management software in the industry, but also makes it the most complete solution available from one provider.

iQ Technology's Cloud-Based Software

100% Compatible Hardware including scanners

Implementation, Training, and Support Services