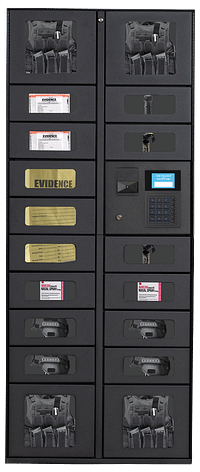 Law Enforcement Adjustable Lockers
Smart Lockers for Securing and Dispensing Military and Police Equipment
Gear and Tactical Readiness Lockers: Securing the Supplies of Those Who Secure Us
We understand the need for military and law enforcement to have their uniform and gear secured and organized in one place. That's why our Gear and Tactical Readiness Lockers for police, military, first responders and other law enforcement personnel are specifically designed to hold uniforms, military gear, weapons, police supplies, and other law enforcement equipment. Perfect for quick deployment and team rooms, our Gear and Tactical Readiness Lockers are also ideal for state and local law enforcement agencies, providing ample storage space for an assortment of gear to be stored securely.
Police: UCapIt offers multiple police gear storage solutions designed and manufactured for police personnel. There are specific police gear lockers for weapons, tactical gear, and others.
Military: We offer storage solutions for the various branches of the armed forces. With the ability to custom design and manufacture solutions as required by the specific combat unit.
First Responders: Storage solutions for first responders to help them be field-ready, quickly.
The UCapIt system gives us a hard data inventory report we can rely on.
– Dan Lottes, Firefighter, D.C. Fire and EMS
I would recommend the UCapIt system to other agencies for cost-cutting factors, ease of use, inventory tracking and the continued customer support
– Rich Tvelia EMT-CC, Mastic Beach Ambulance Company
UCapIt Military and Police Equipment Storage Solutions
We are aware of how critical your gear is in the line of civil security and the nation's defense, and thus, our solutions, like smart police lockers, are engineered with the latest control access technology. Our Smart Military and Police Storage Lockers offer:
Quick and Easy Access: Law enforcement gear needs to be quickly accessed and strictly just by authorized personnel. We equip our solutions with multiple access features including but not limited to biometrics, barcode, pin, prox readers and more.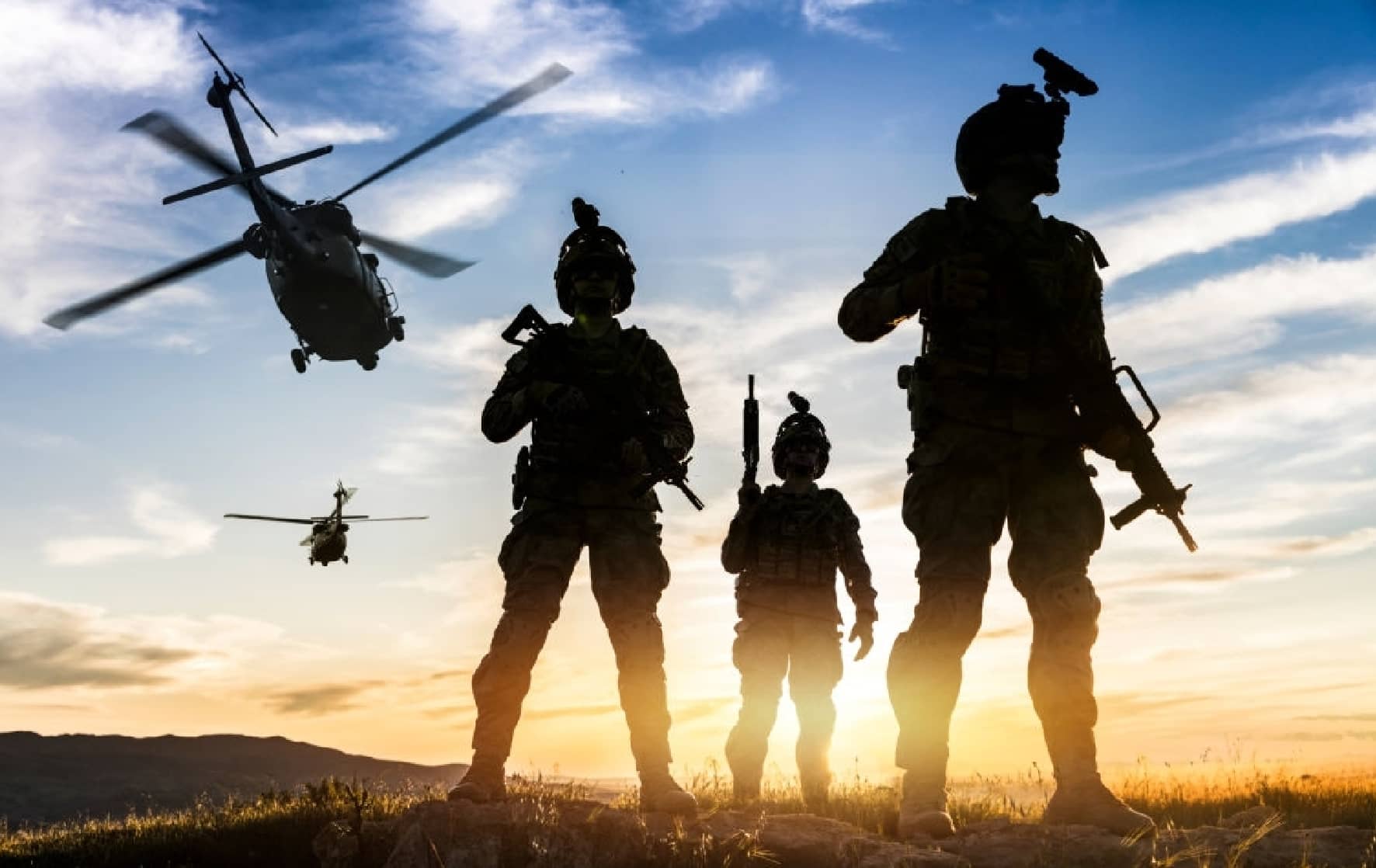 Secure Custody: In addition to the ruggedness of our smart locker equipment, our lockers come with the ability to track and trace gear, weapons, and other supplies through iQ Technology, our proprietary inventory management software.
Convenience: We design storage solutions to maximize comfort for users based on their use. For example, the personal effects locker could incorporate charging points and remotely monitor content through surveillance or sensors that monitor the physical parameters required.
UCapIt's specialized storage systems are applicable for Federal, State, and Local law enforcement agencies. Specific gear and equipment storage solutions ensure quick and safe access to your field gear, equipment, weapons, and ammunition.
Secure Smart Lockers For Weaponry, Field-Ready and Tactical Gear
Public Safety Lockers
Law Enforcement Gear Lockers: Police use weapon lockers that secure gear storage spaces for widely used police gear.
Military Gear Lockers: Specialized storage solutions that are custom-built for specific weaponry.
First Response Gear Lockers: First responder lockers and firefighter lockers: Storage that helps reduce the response time through design and customizations wherever applicable.
Tactical Gear Lockers/Field Gear Lockers: Tactical Gear Lockers: We offer customizable solutions for physical dimensions, inner storage configurations, and features, all of which come in handy in providing quick access to specialized units like SWAT.
Specialized Law Enforcement Storage Lockers: Sheriff Lockers: We offer gear lockers with hierarchical access and customizable for dimensions, storage compartments, and features. Smart police locker: connected lockers with remote monitoring capabilities.
Personal Storage Lockers for Law Enforcement Agents
Law enforcement uniform lockers: Efficiently storing police uniforms is a challenge and our police uniform lockers with drawers and benches are up to the task.
Law enforcement personnel lockers: We design storage lockers for personnel including uniforms, paperwork, sidearms, holster, and other related paraphernalia.
Smart Lockers for Military and Tactical Gear
Our military and tactical gear lockers have large storage compartments that hold bulky protective gear, uniforms, and other items to keep them organized and out of the way when not in use. They provide personal storage in settings such as firehouses, police stations, and military training facilities.
We design and develop law agency lockers for storing and managing weaponry, tactical gear, personal effects, etc. Modern storage solutions require multiple engineering disciplines to work in tandem. Our in-house engineering R&D has mechatronics, electro-mechanical, embedded, and software engineering expertise.
iQ Technology for full control and visibility of your harm reduction supplies inventory
Powered by iQ Technology, our Smart Lockers for Military and Tactical Gear capture real-time data – such supply usage and inventory levels. With a robust, 24/7 reporting capability, you will have full control and visibility into the management of your firearms, tactical gear, and other law enforcement supplies.